We are experts when it comes to covering the breadth of the web.
---
---
We are well known for creating web applications and software as per the specifications and requirements of our clients that help manage real business problems and offer sustainable benefits on an everyday basis. May it be basic database management systems or critical business-related, end-to-end workflow applications, bespoke digital solutions that keep in mind usability, easy to use solutions, user-friendliness and effectiveness are created by us. At times only a custom application will be adequate, and our software developers possess the skills and experience required to deal with and manage the most complicated projects. Successful systems integration paves the way for reduced operating costs, upgrades quality, boost processes that lead to improvement of customer service and efficiencies.
---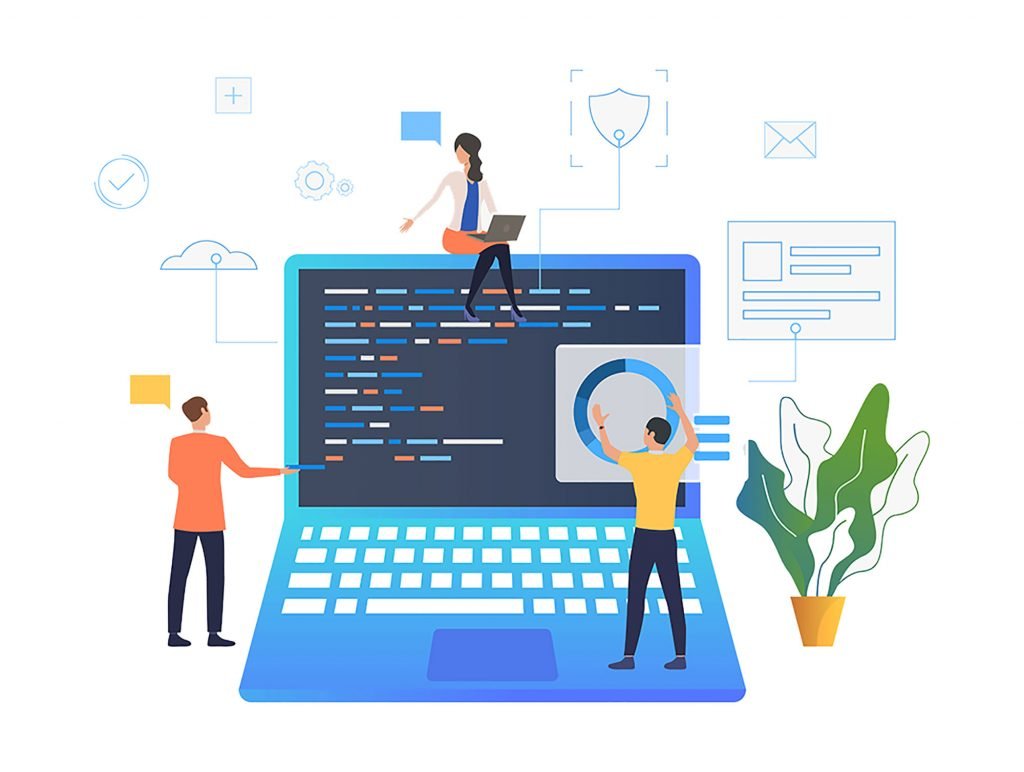 Agile Development Method
---
---
We go along an 'Agile' development methodology for our projects, working in short innate sprints, affirming our decisions and your requirements as we move along. This enables us to reduce the risks associated with your project, decrease the cost and, essentially, and quickly reach a solution that absolutely meets the requirements of your businesses. This requires a passionate intuition to develop a process like this, and it is proudly and enthusiastically accepted by us.
---
Features of Business Software
---
---
Customized Reporting - real-time statistics modified as per your requirement, summaries of snapshots, comprehensive historical trends and detailed reporting on business metrics, that enable you to make informed and required decisions quickly.
CRMs & Databases - Bespoke CRM and database solutions that aid a better understanding of customers' behavior, enhance your ability to capture and convert leads, and thus improve delivery, operations, and customer service.
Intranets & Extranets - Intranets and extranets that have an easy to use and understand design and structure, provide an effective tool for modifying internal communication, as well as improving involvement with important organizational audiences.
Dashboards - Customized digital dashboards that plug straight into your business operations, giving you easy access to all the information you need in an absolutely easy to understand manner.