Estate Agent & Property Website Design Solutions
---
Comprehensive solutions for a property website, all very helpful for estate agents and letting agents. Standard packed features, fully prepared property portal, many options available that help customize your website, all these help you get started immediately! All estate agent websites have standard packed features and a Cloud-based login that enables you to easily update your website. We will create a website for you that suits all your needs. Sites designed and built using mobile responsive design are favored more by Google and other search engines as compared to those who haven't. This means that if your site is not built keeping in mind the fact that the user may view it not only on a desktop computer, or a laptop but also a tablet or a mobile phone then it's likely that your website won't show up very high on search engines, and hence the chances of it being viewed are also very less. Place an order for a responsive website right away! .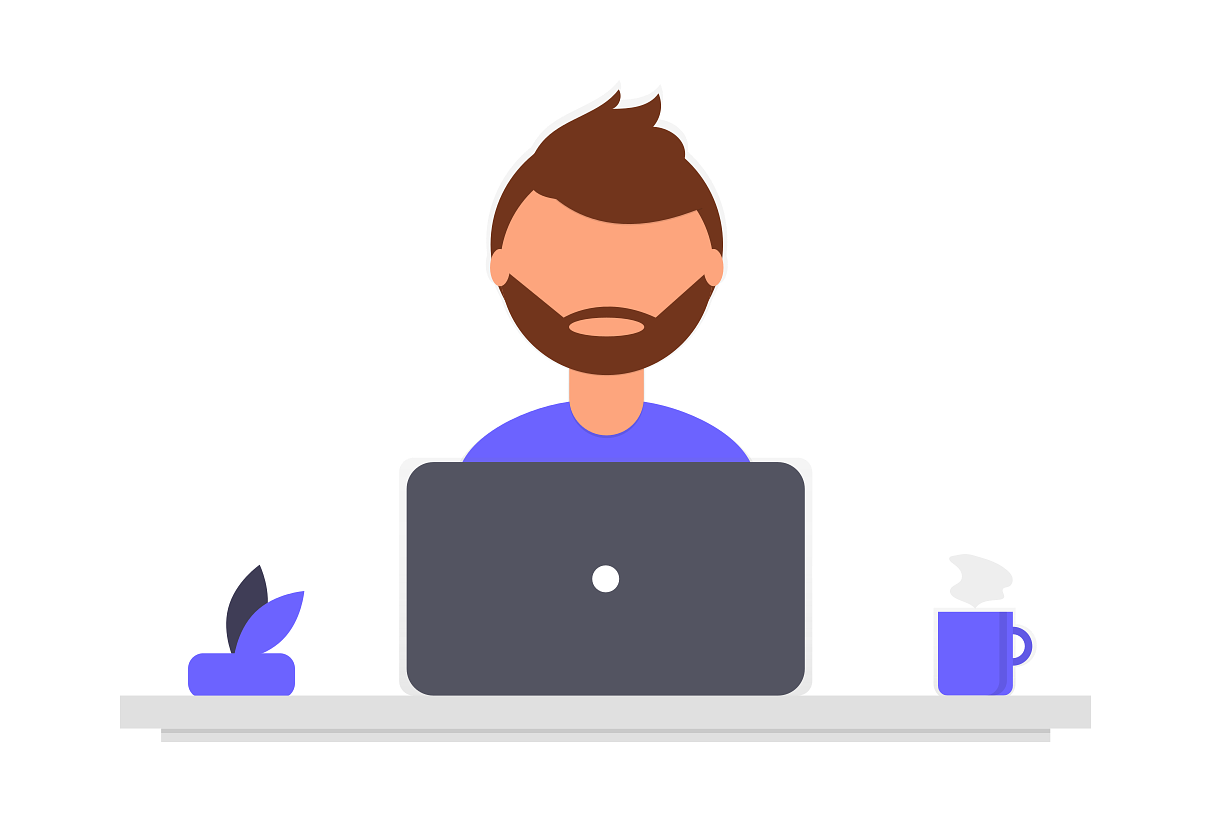 ---
Features of Responsive Estate Agency Website.
---
Need to update your website, do it easily with your mobile, tablet or PC anytime irrespective of day or night. Our uncomplicated, easy to use Cloud-based interface helps you maintain things in order and also up to date. Customers can easily go through our website and easy look for properties that suit their criteria. They can easily search by options such as the type of property, number of bedrooms, price, and area. Featured properties can be shown on your home page. Services provided by you such as lettings, or sales and lettings combined, you can make a selection of the properties that you would want to be featured.
---
Bespoke Property Web Design
---
We design your website keeping in mind all your specifications and hence, with us, you get exactly what you need. If you are an estate agent and /or a letting agent, your website is one of the first places your clients will visit to know more about you and your services, hence it is important to ensure that you get it all right, as the first impression is the last impression. Owing to our more than 10 Years of experience in designing and creating property-related websites, across various industries related to property, we ensure you that we can provide you with a property website design as per the needs of your business and that too at a price which is very economical. In fact, our websites are so fabulous that they will actually prove cost-saving for you!