At LeGarde Burnett, we consider our team as our most valuable asset of the company and pay special attention to their professional growth. We offer them great opportunities to improve their knowledge and technical skills by providing professional training and study aids for new technologies.
We encourage them to propose their own concepts and innovations for both current and future projects.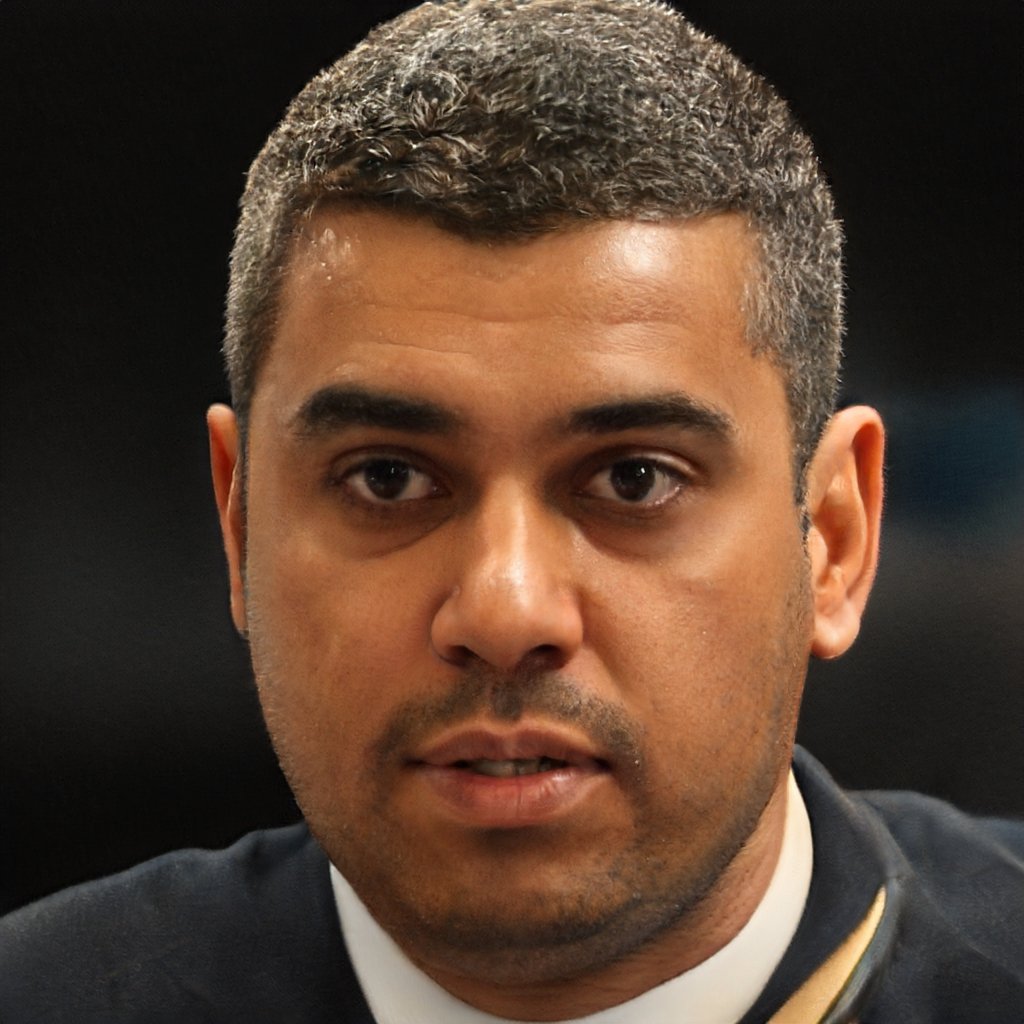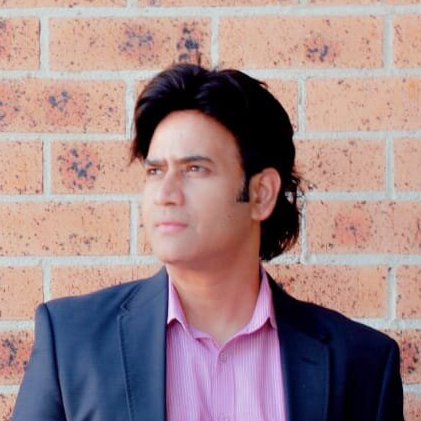 MEBS ELSHAIKH
CMO - FOUNDER
---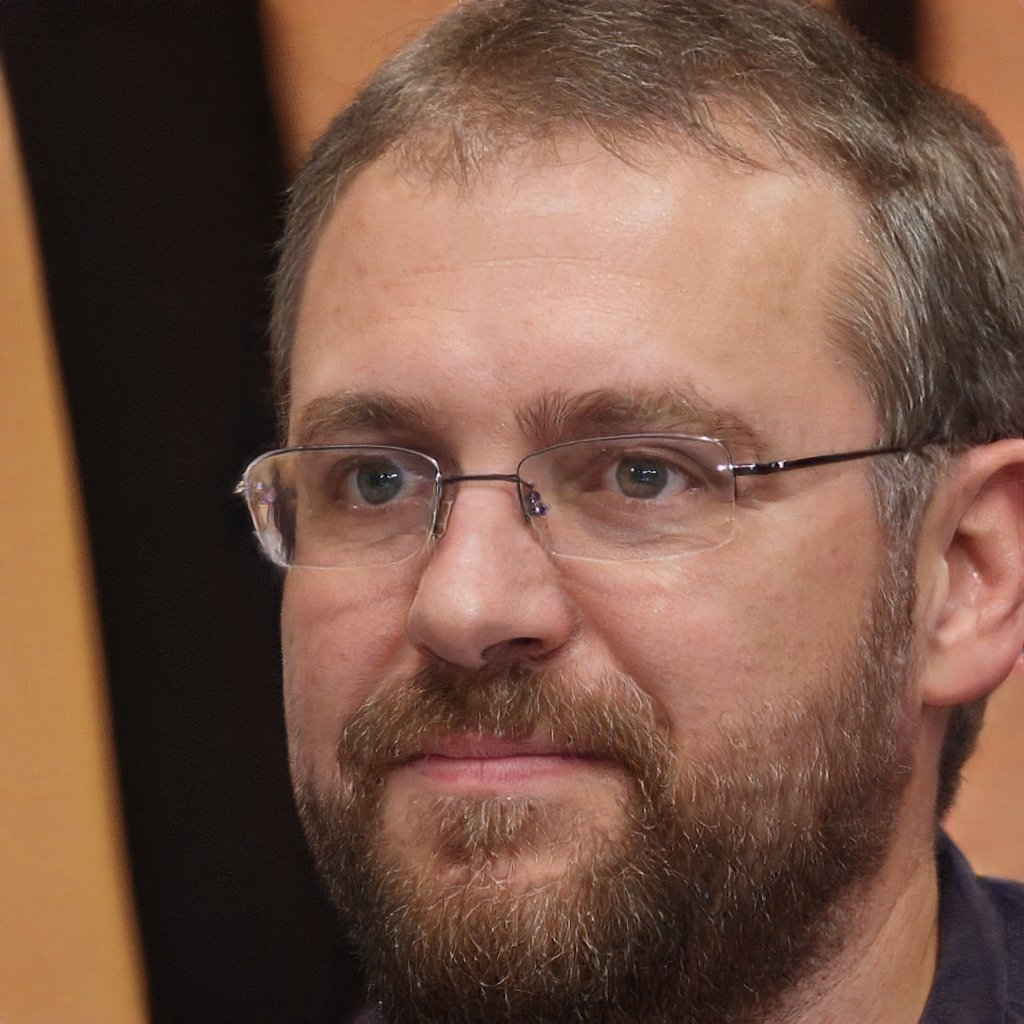 ADAM B
CHIEF DATA OFFICER GDPR
---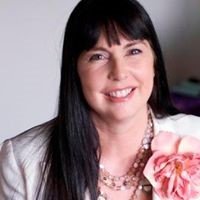 KATE MCGRATH
B.BUS (MKT. ADV. MGT.)
STRATEGIST
---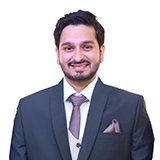 DR. ZAFAR
VP TELEDENTISTRY AND ORTHODONTICS
---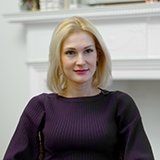 MS. NINA SKORYTCHENKO
CHIEF EXECUTIVE OFFICER, AVENNA LTD.
LONDON UK
---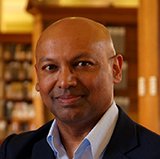 DR. DARYL L. FERNANDES
UNIVERSITY OF OXFORD
CHIEF EXECUTIVE OFFICER, LUDGER LTD
---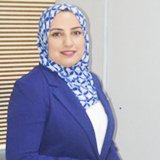 MS. MUZNA MEMON
VICE PRESIDENT, OPERATIONS CONTROL
NORTHERN TRUST CORPORATION
EX. VP DEUTSCHE BANK
---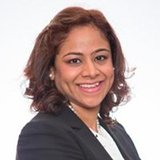 MS. SHAMENA SHAIKH
HEAD OF HR, MEA MCKINSEY & COMPANY
---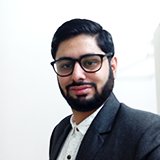 SHAZ THE TECHXPERT
TECH LEAD
---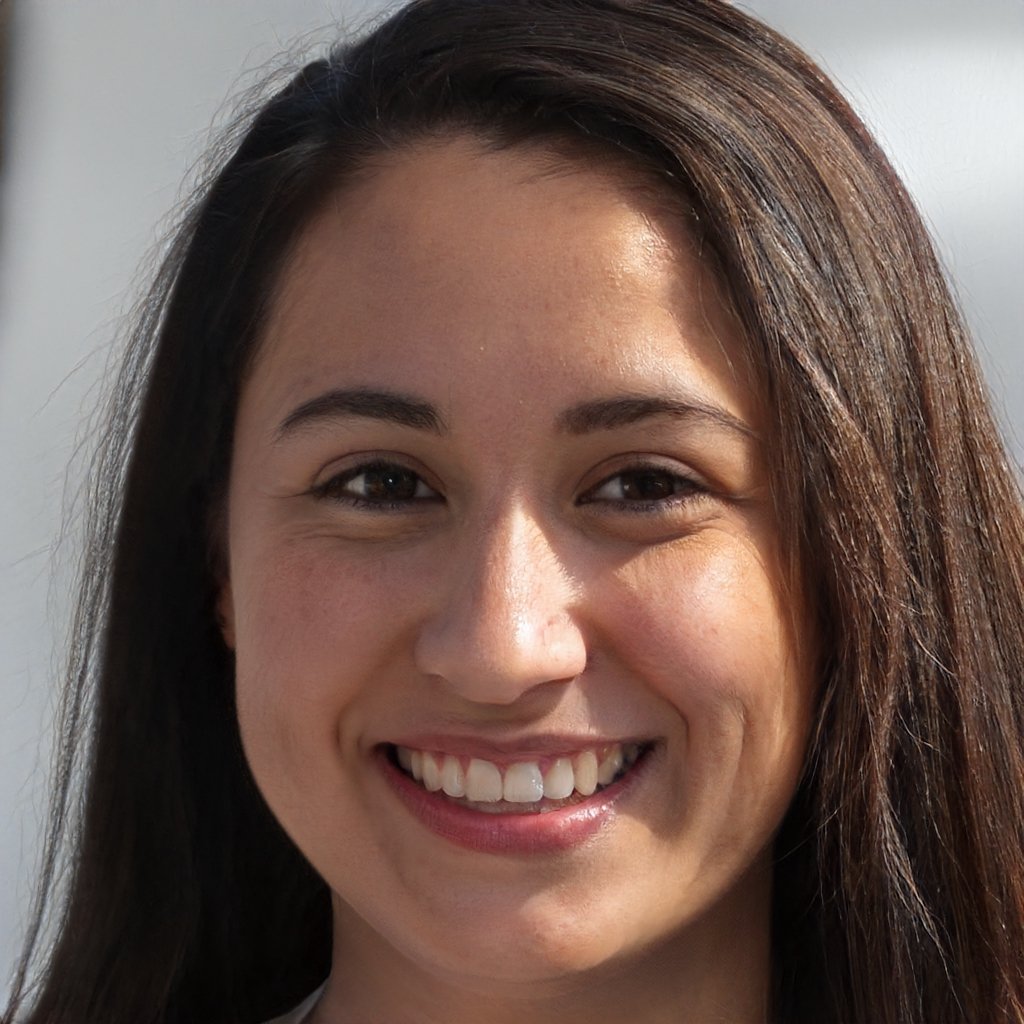 FATMA S
DIRECTOR OF OPERATIONS
---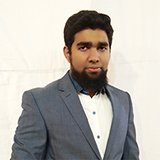 FAIZY S
SENIOR FULL STACK DEVELOPER
---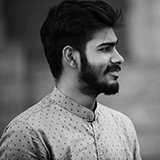 ARSALAN K
BLOCKCHAIN DEVELOPER
---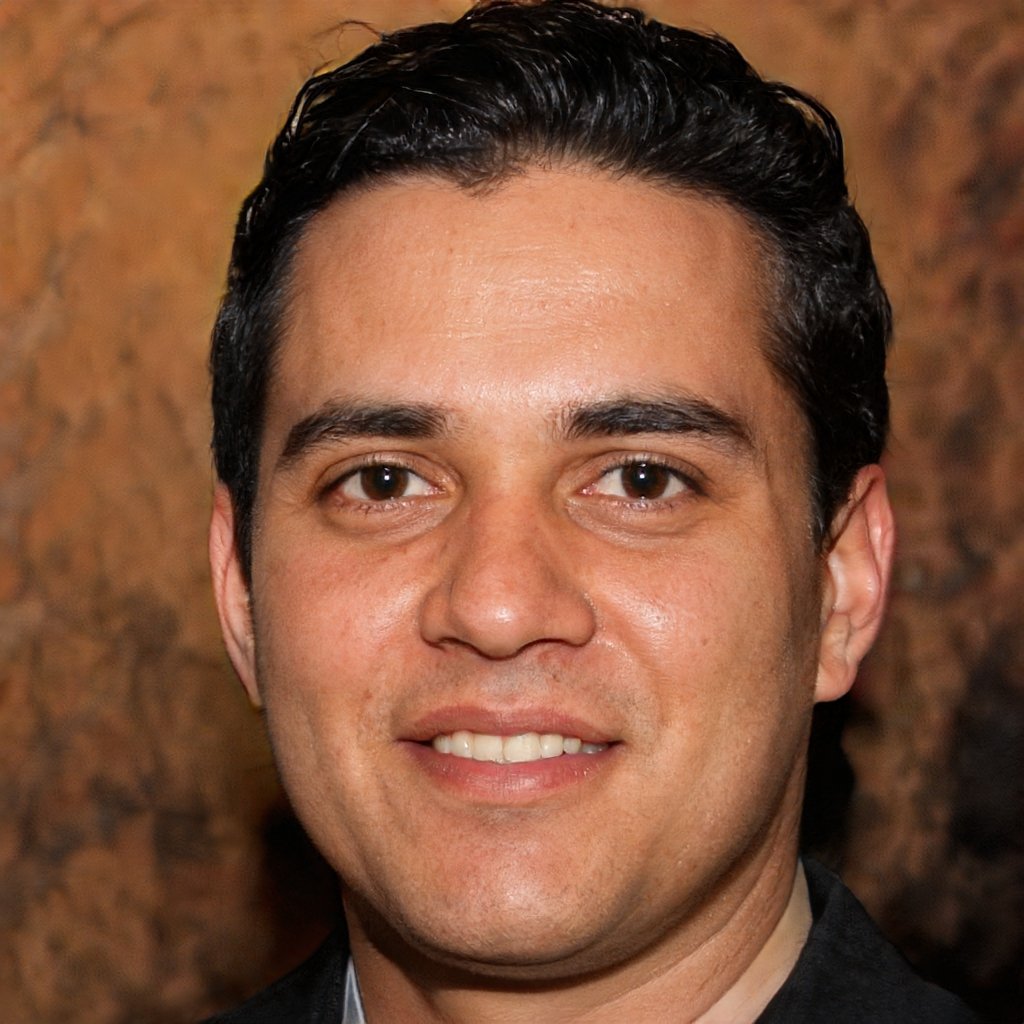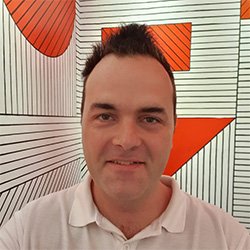 MR. ANDREW WATTS
TEAM LEAD (AI/ML & DEEP LEARNING)
---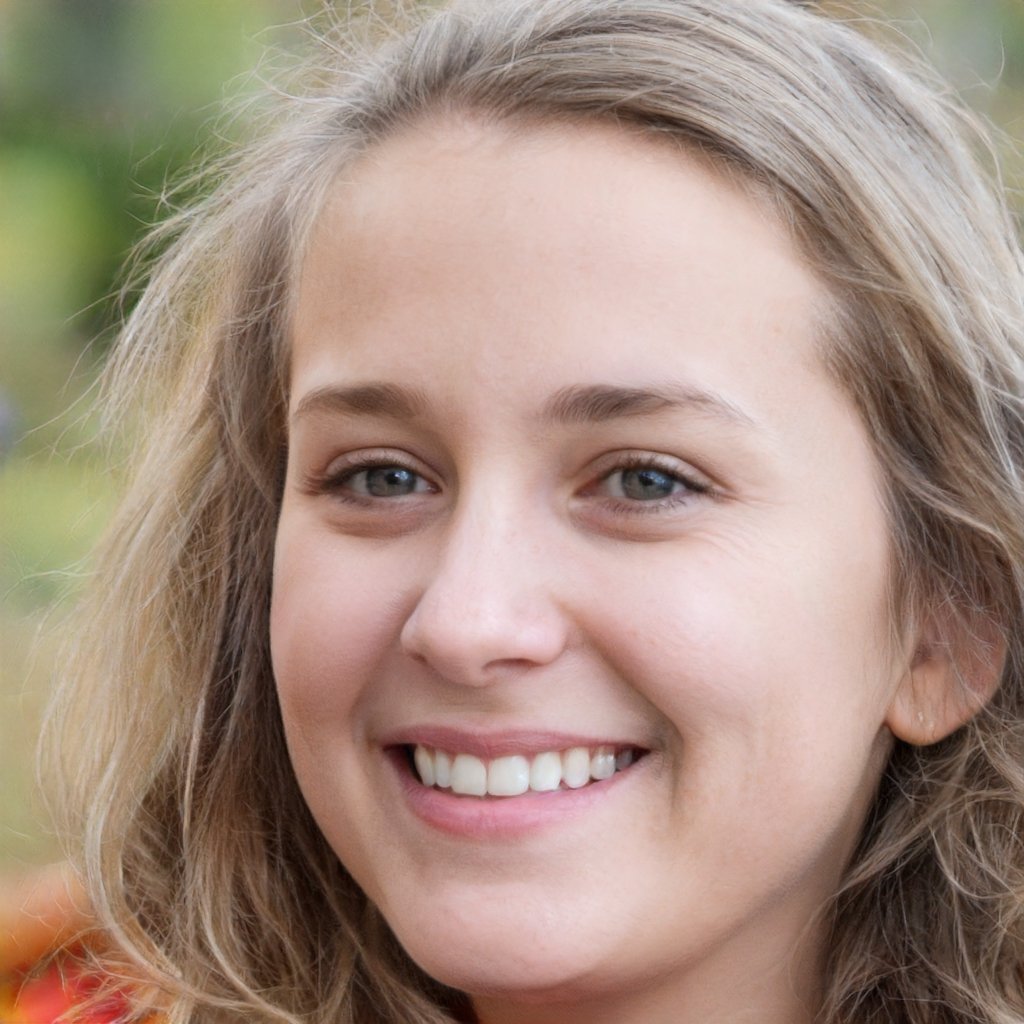 MS ZAM OMAR
DIGITAL STRATEGY AND VISUAL DESIGN
---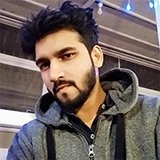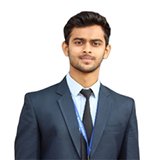 NABEEL S
BACKEND DEVELOPER
---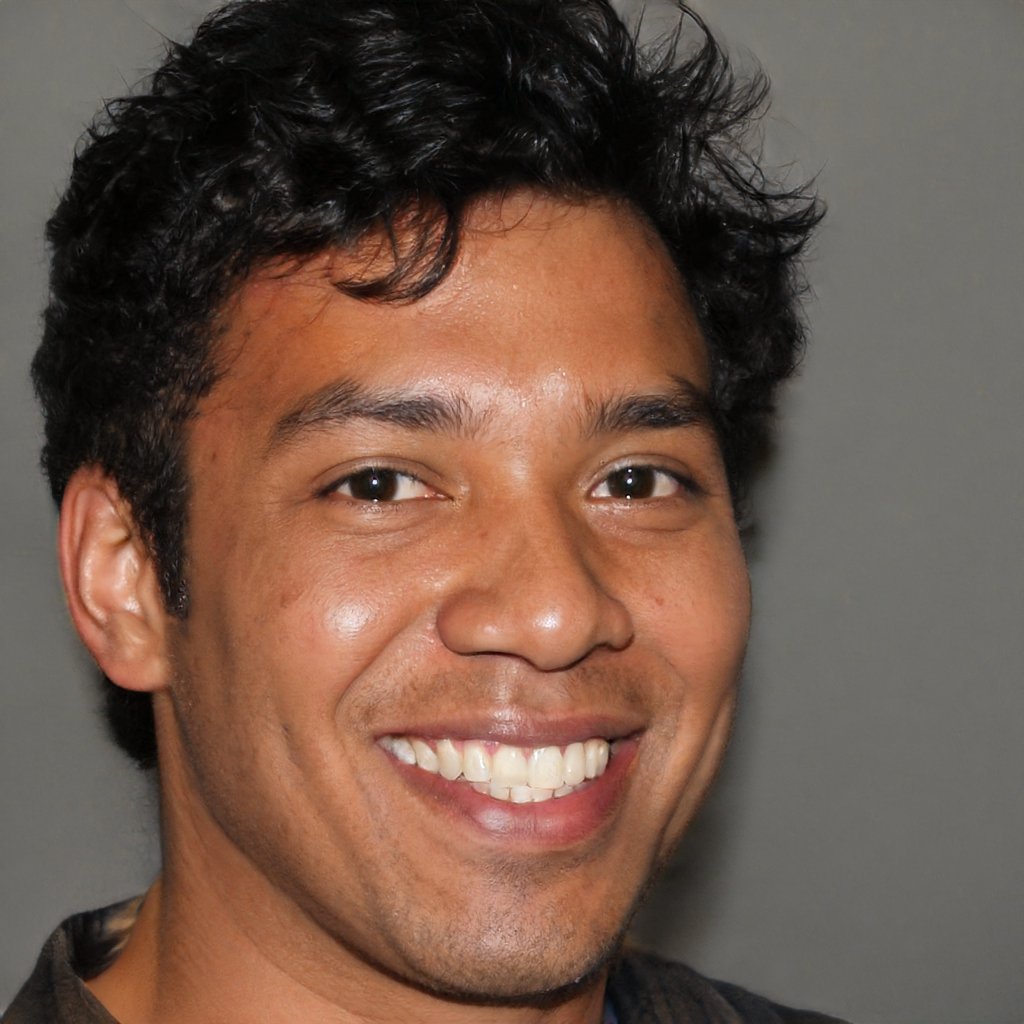 SHAMEEL A
FRONTEND DEVELOPER
---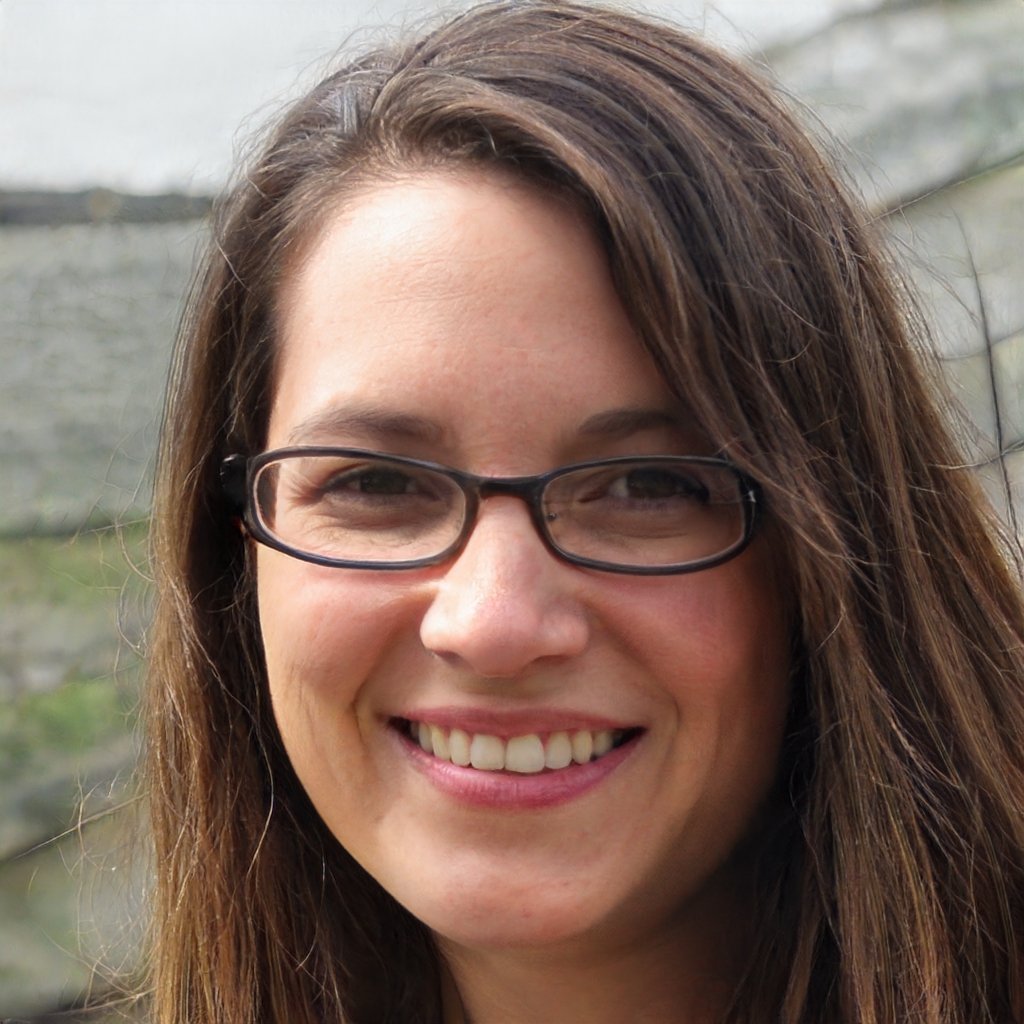 MS. SAMANTHA WALKER
ADVISOR, EXPERT IN BLOCKCHAIN MARKETING METHODOLOGY
---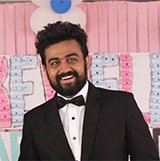 KSHITIJ
SENIOR APP DEVELOPER
---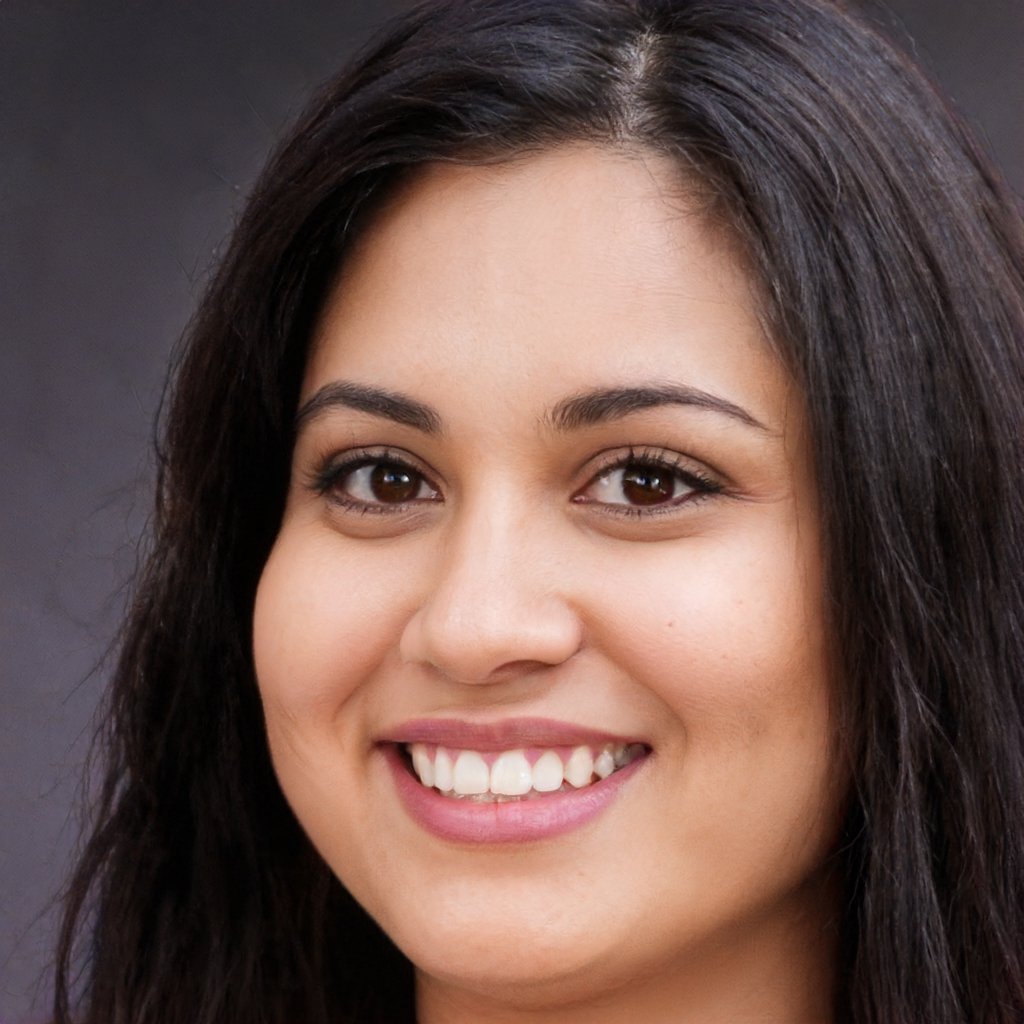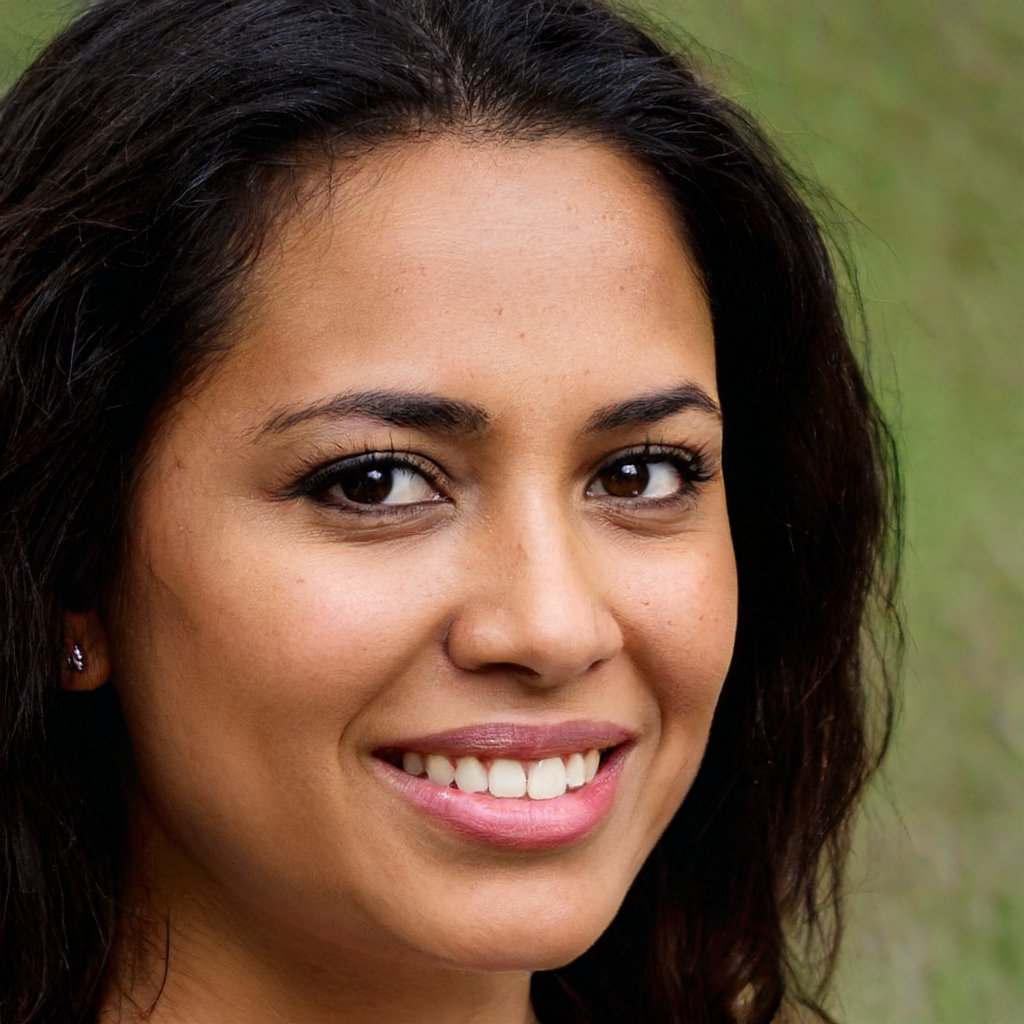 ADITI C
DIGITAL MEDIA SPECIALIST
---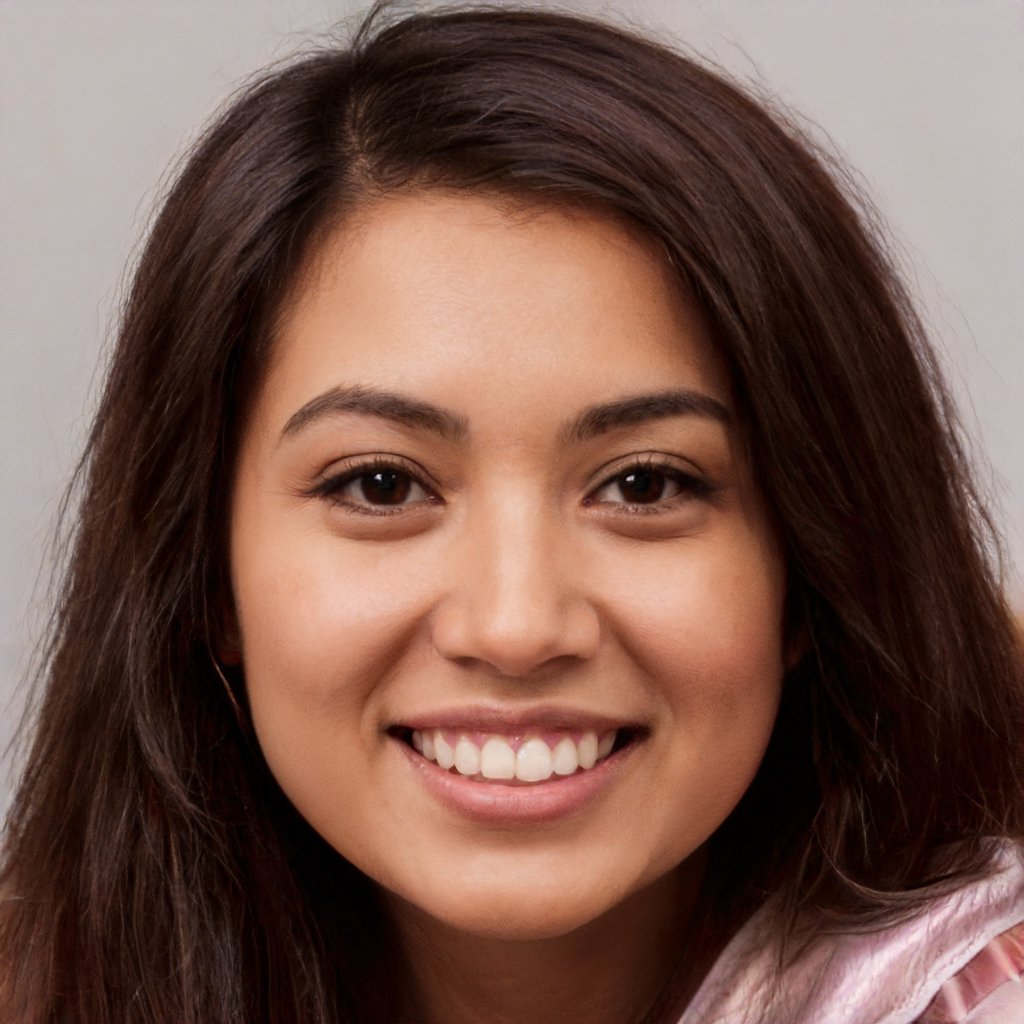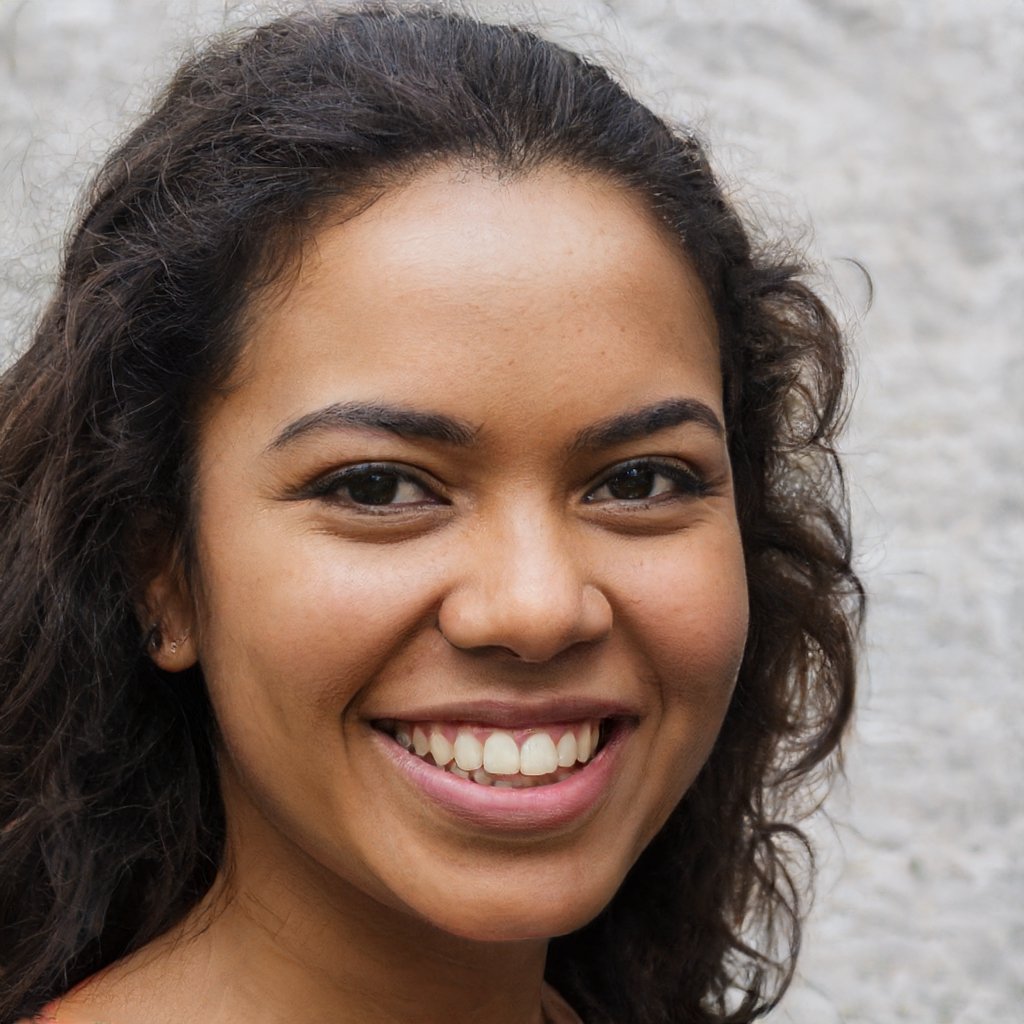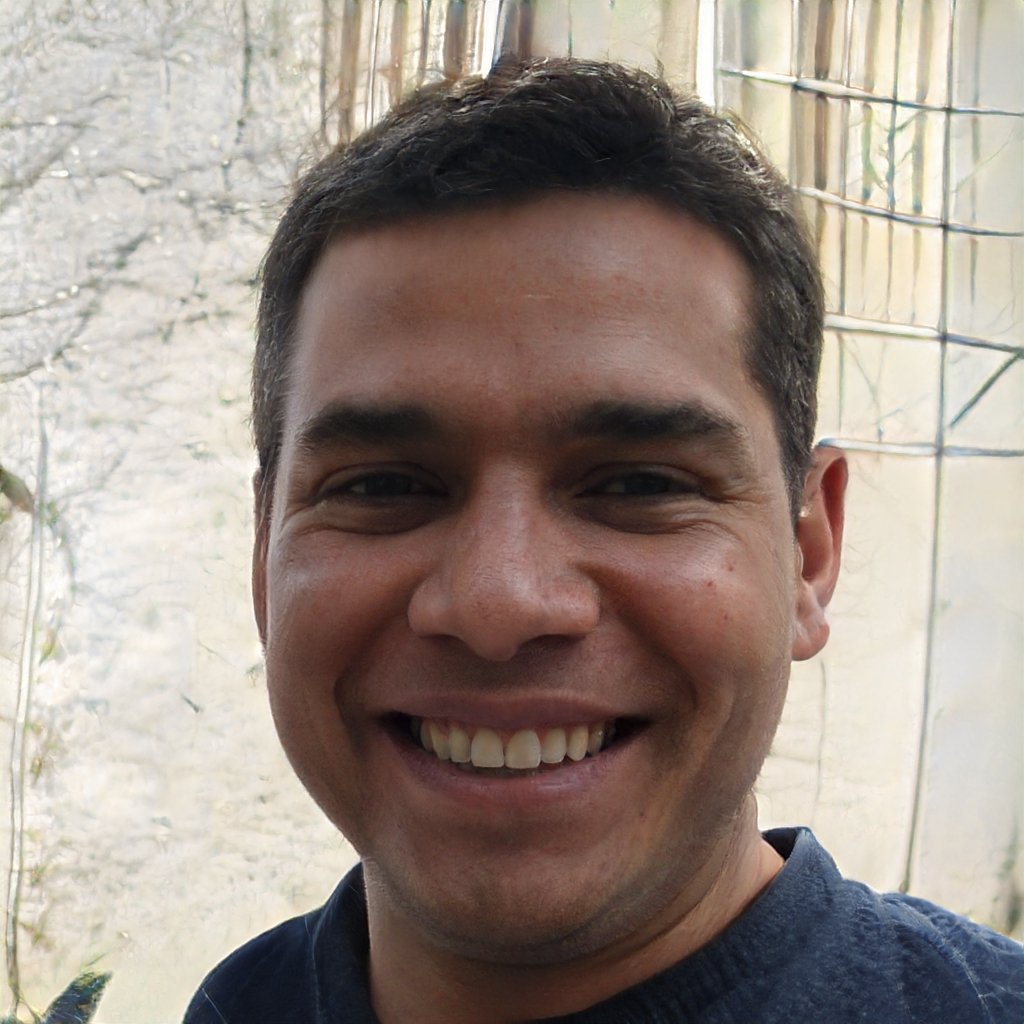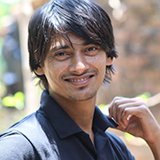 AMAN
SENIOR BACKEND DEVELOPER
---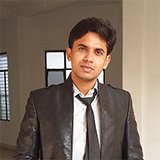 SHRAVAN C
BLOCKCHAIN ENGINEER
---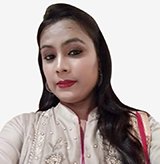 MS. SAIMA
DIGITAL MARKETING MANAGER
---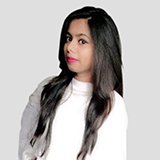 MS. NEHA T
OPERATIONS MANAGER TELEHEALTH AND
MEDICAL TOURISM
---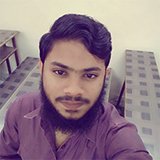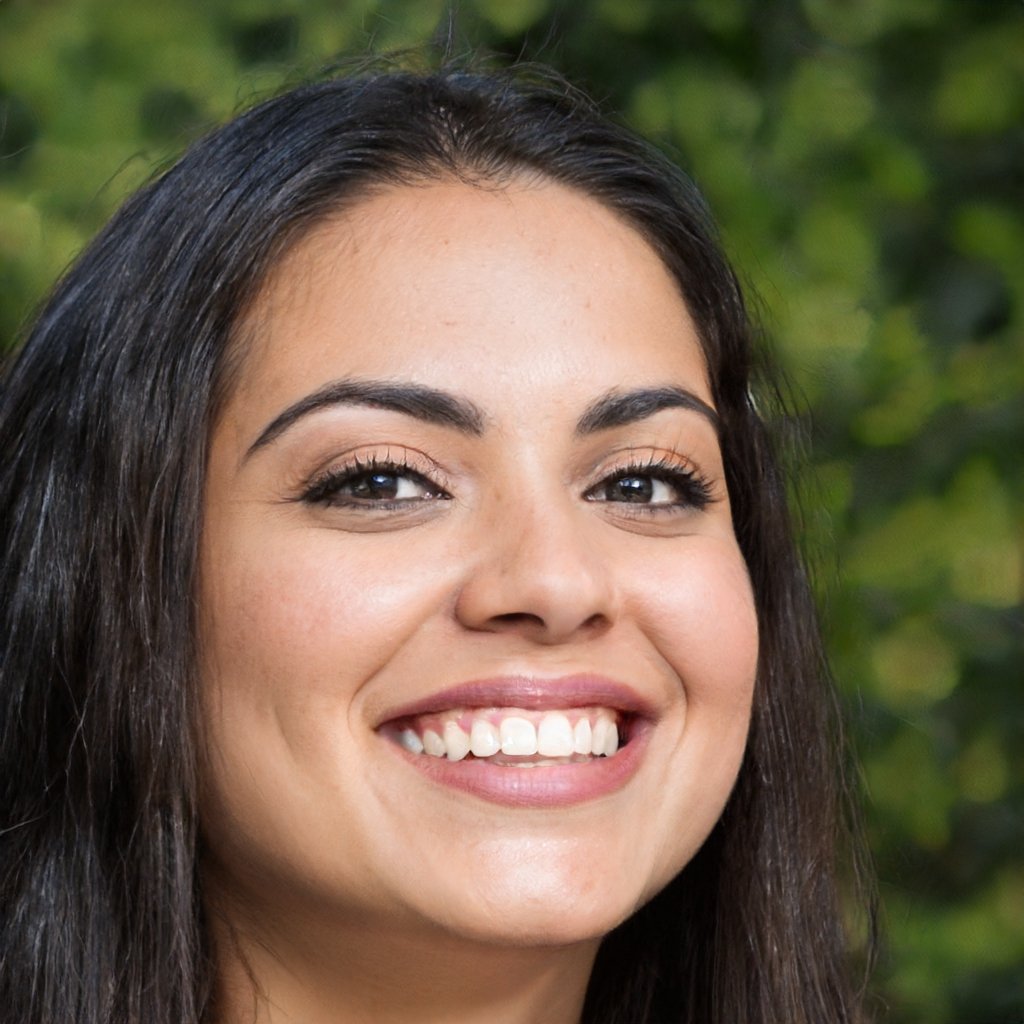 MS. MARIA D'COSTA
HR MANAGER
---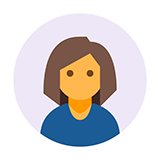 DR. NADIFA NAKIR
SENIOR TELEDENTISTRY & TELEMEDICINE
CONSULTANT
---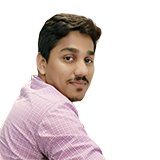 SHAIBAZ K
FRONTEND DEVELOPER
---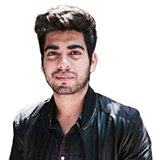 SHOYEB M
SENIOR FRONTEND DEVELOPER
---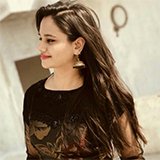 MS. SAHAR
OPERATIONS MANAGER TELEDENTISTRY
---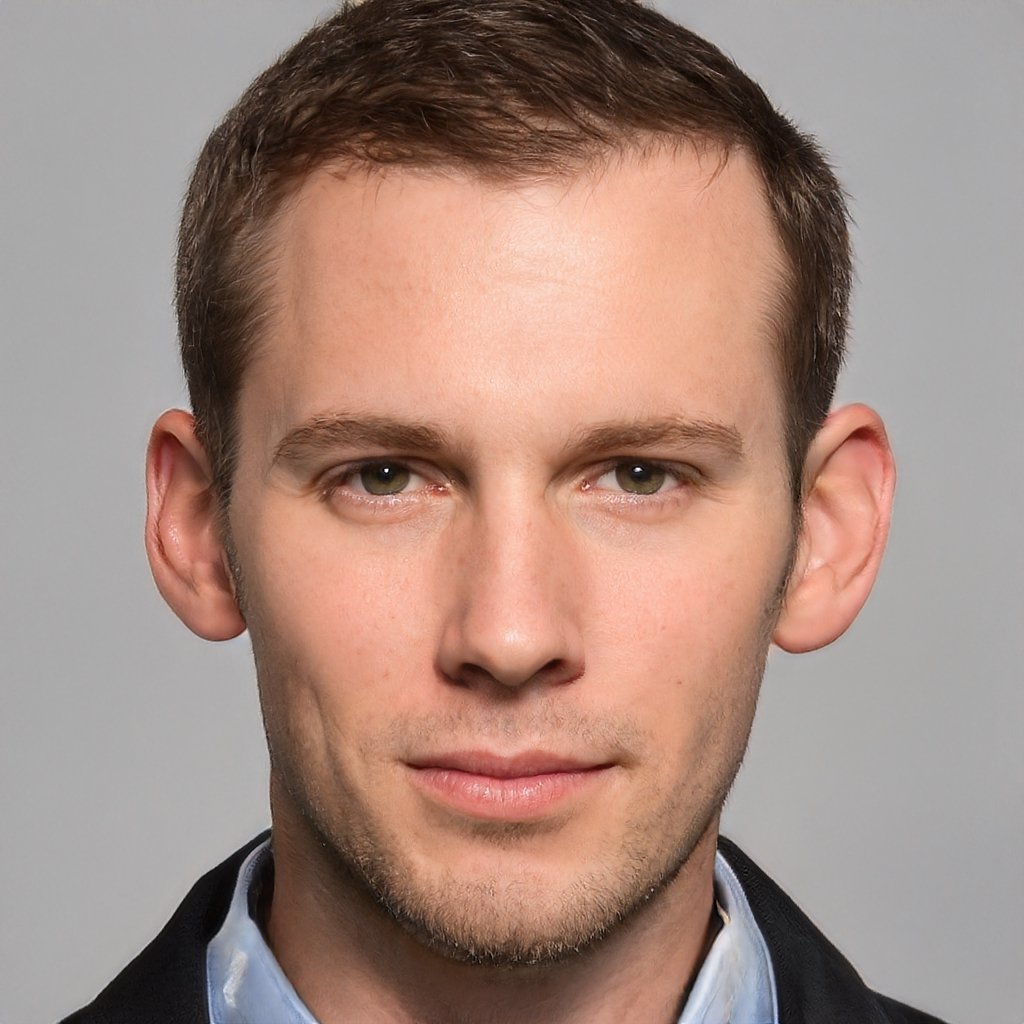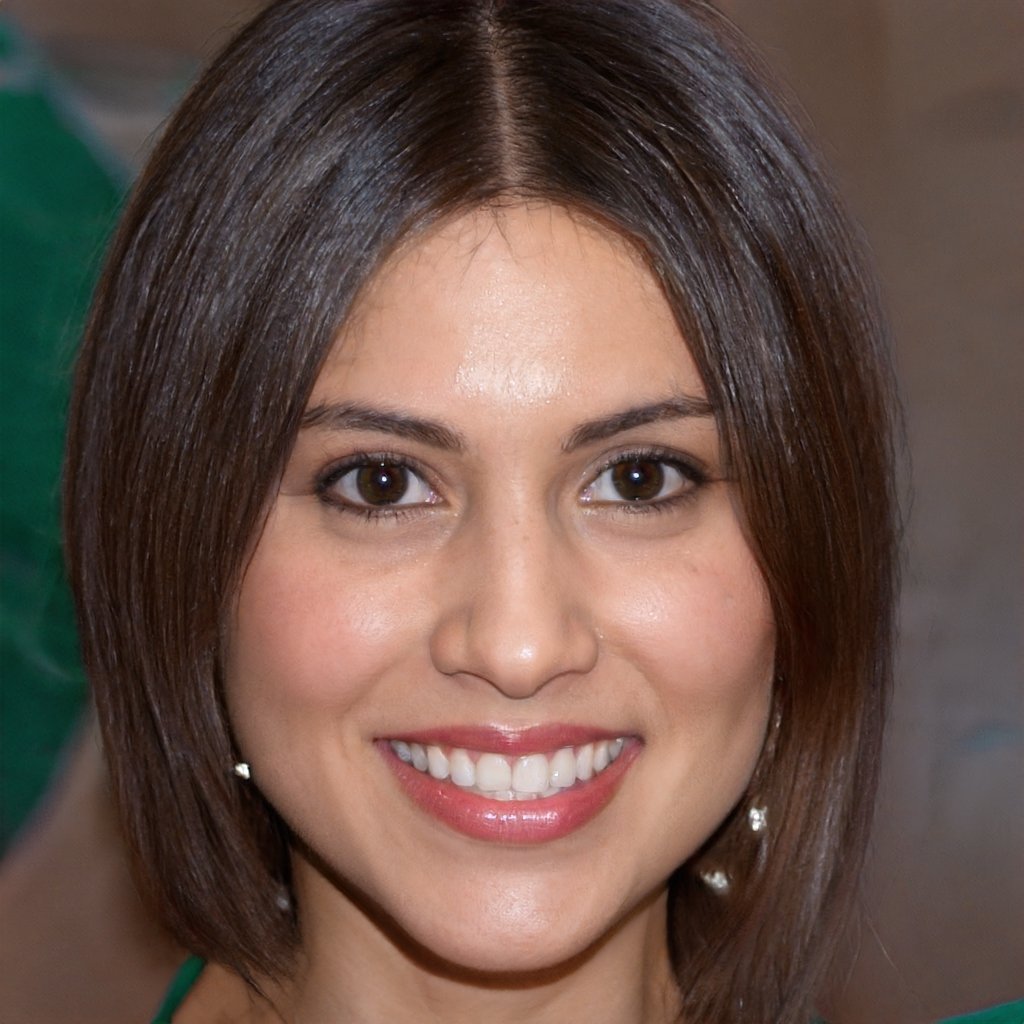 DR. AQSA KHAN
SENIOR HOMEOPATHY TELEMEDICINE CONSULTANT
---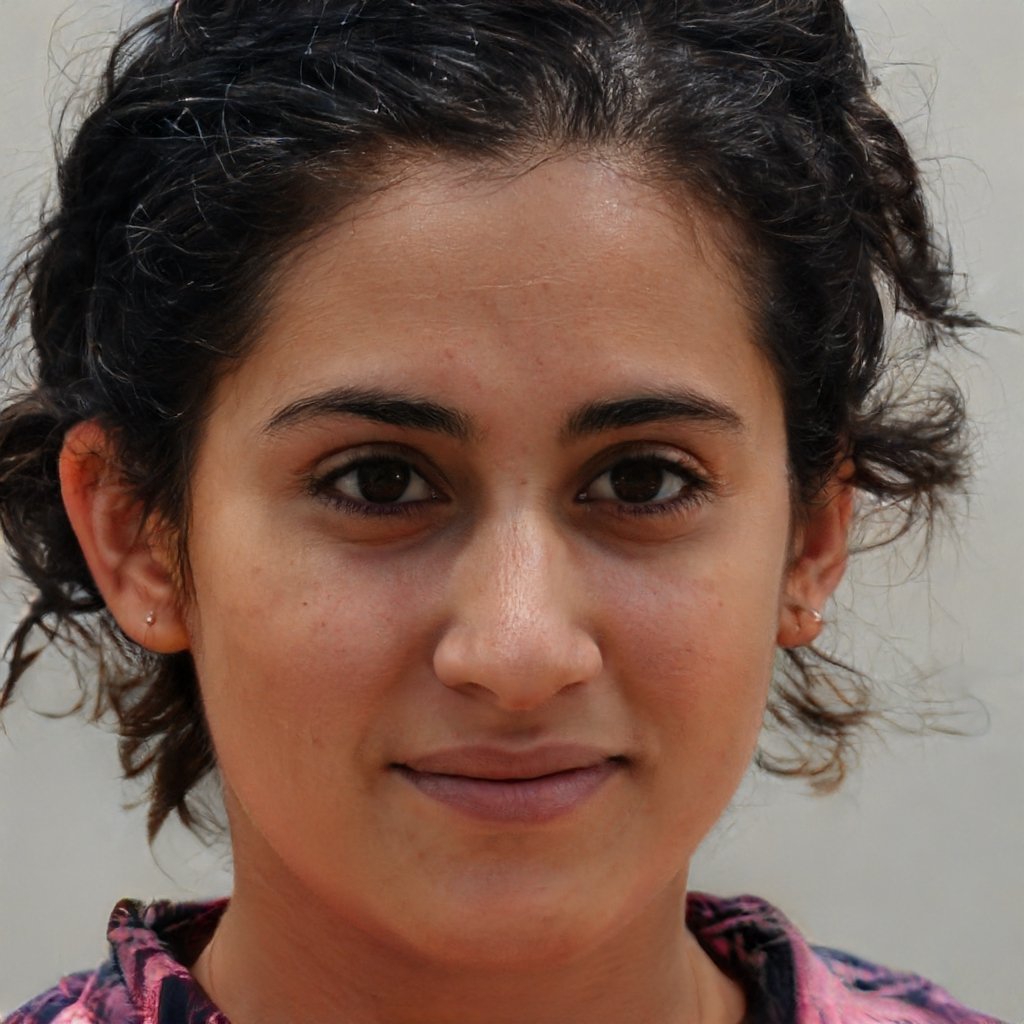 SANA S
MEDICAL TOURISM OPERATIONS DIRECTOR
---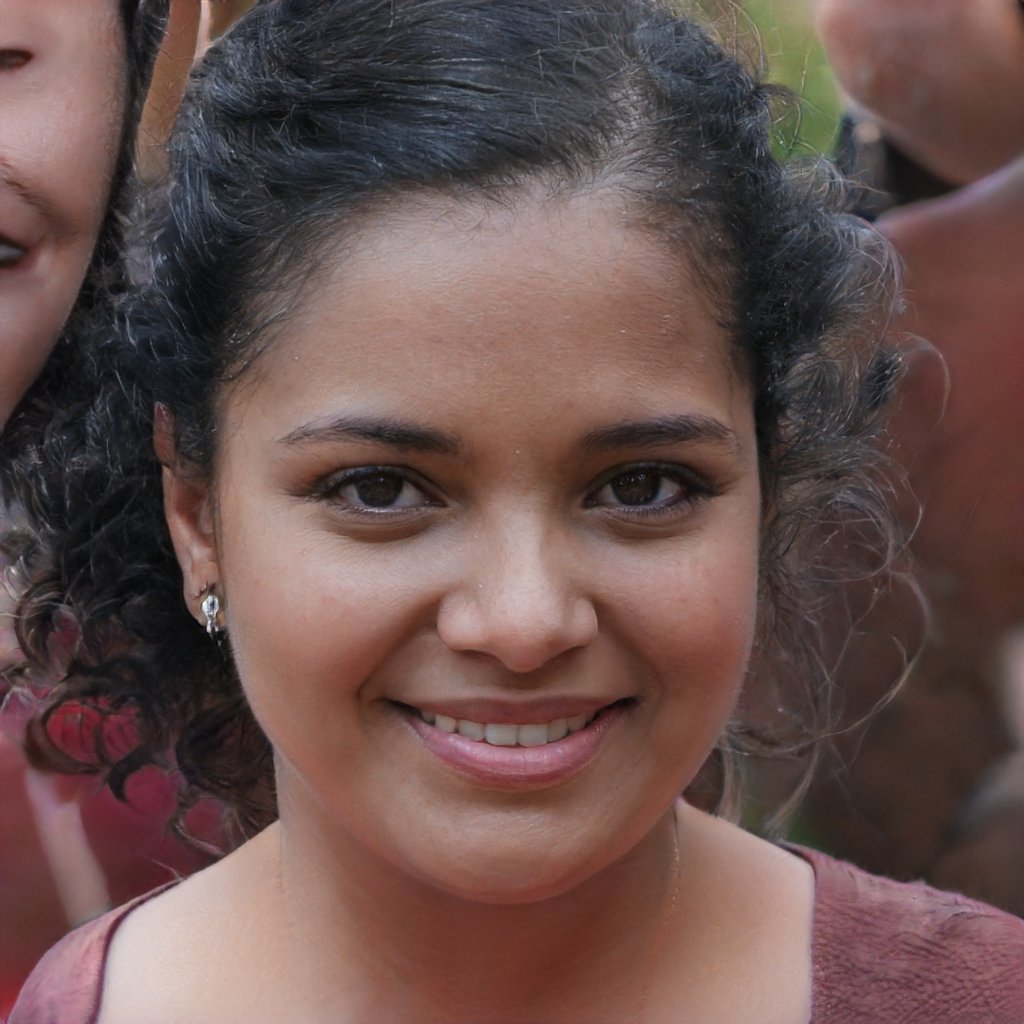 ZEBA S
DATABASE ADMINISTRATOR
---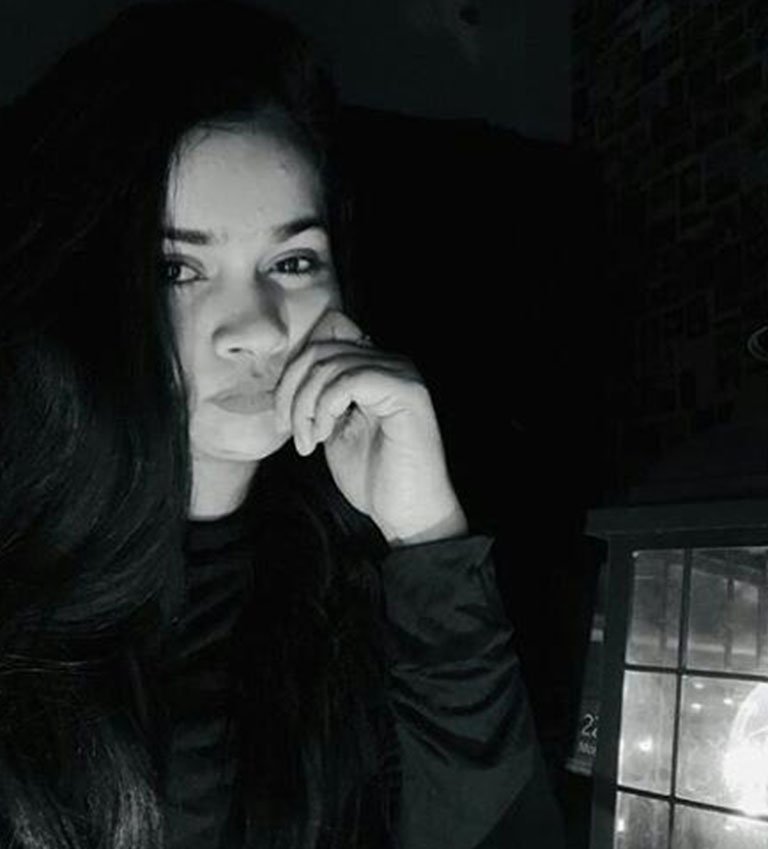 MS. ANGELA K
OPERATIONAL MANAGER TELEDENTISTRY
---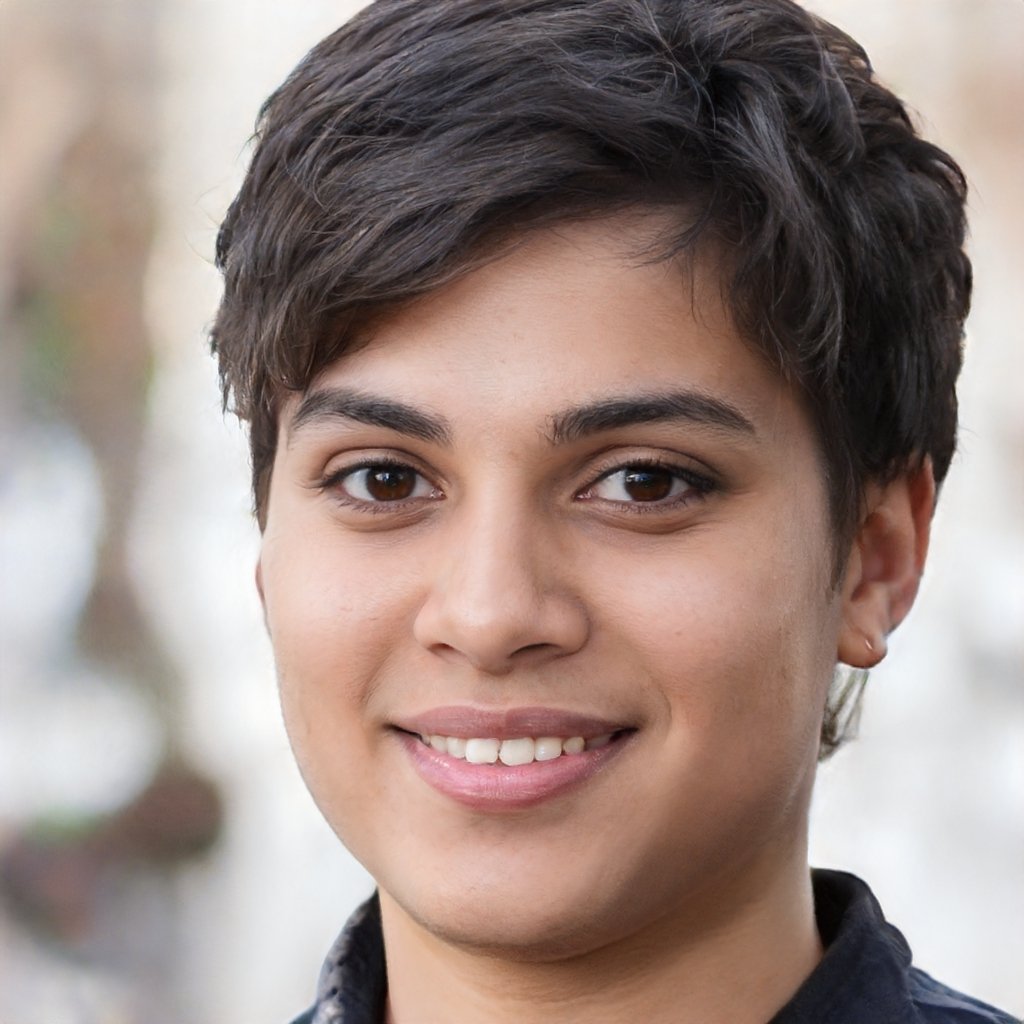 M ABUBAKER
OPERATIONS MANAGER SYDNEY
---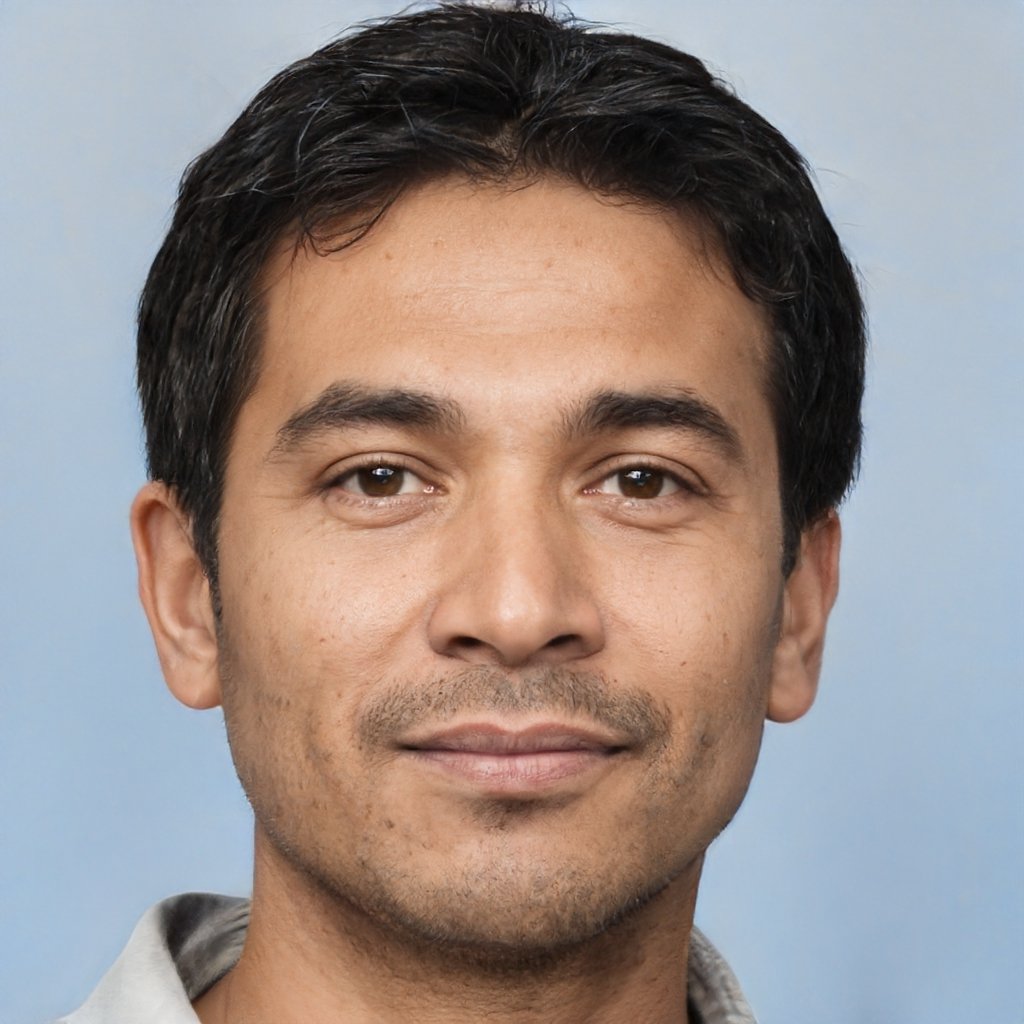 We operate a design studio with a team whose skills encompass the spectrum of creative media – from inspirational writing to award-winning 2D/3D animation, web & graphic design and mobile app development. Regardless of whether you come to us with a simple brief or a complex challenge, our response is always the same: flexible, enthusiastic and committed. We enjoy working with you to achieve success. And we have a lot of runs on the board to prove it. We don't sit on our hands. Every campaign is tracked and measured to suit today's dynamic market and ensure that you get the best return for your marketing dollar.
We are totally committed to market, audience, and budget. Every project, every client, is different. We make sure that we listen closely and fully understand the client's needs before we come up with a creative but realistic and cost-effective solution. To achieve that solution, we familiarize ourselves with each client's brand and objectives and work with the client in an open, collaborative-way. We pride ourselves on long, mutually rewarding relationships, working across all sectors with clients large and small.