Our Support is an Attractively Simple System
That Helps Tracks, Prioritizes, and Solves Customer Support Tickets
---
---
We put all your customer support interactions in one place, so communication is smooth, continuous, personal, and efficient. This helps to increase the productivity of agents and which in turn increases the satisfaction of customers. Our support system is easy to understand and use, and it's built considering support agents. Everything that is required lives in a single, dynamic help desk interface. Hence it becomes productive and facilitates easy management of customer interactions. Customer interactions can be brought from anywhere. Features like web widgets, pre-defined ticket responses, and customer search history, enable faster support to the customers on the channels they prefer and at the moment they require it.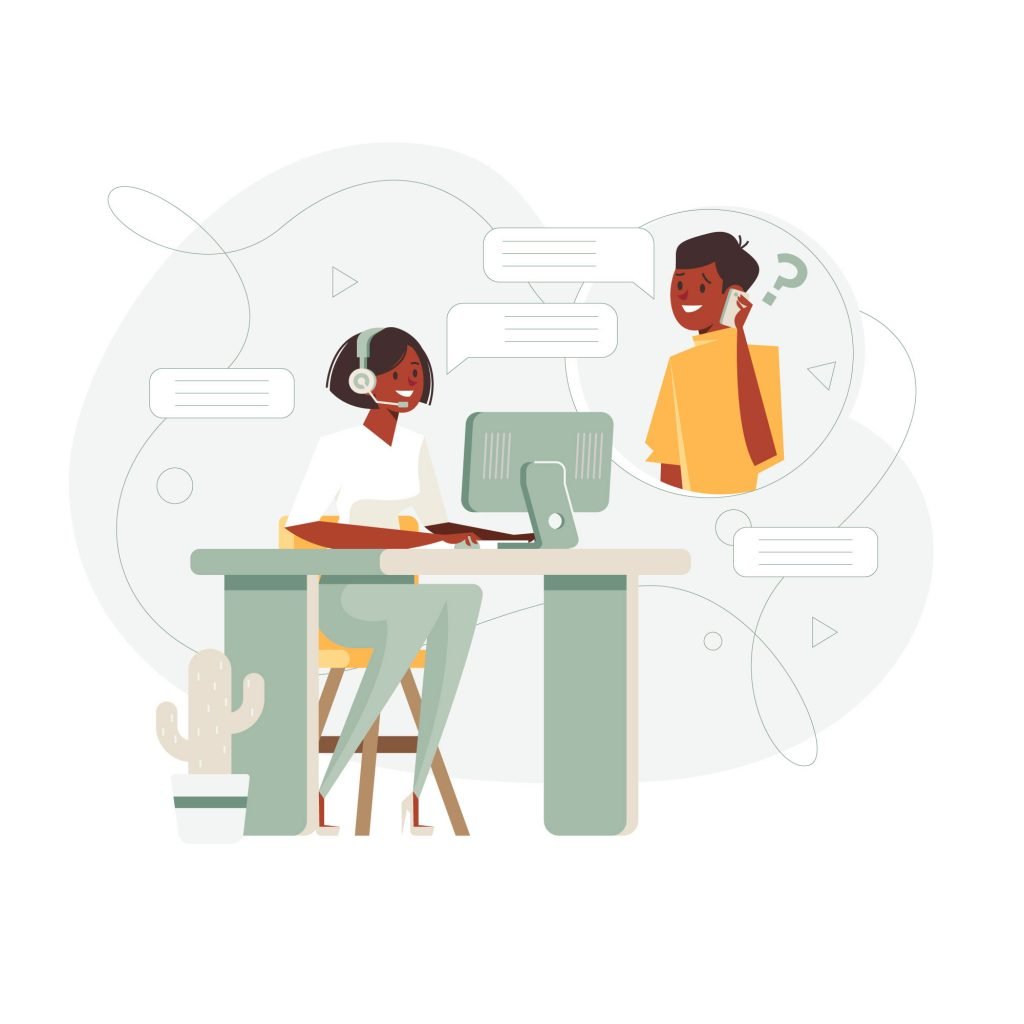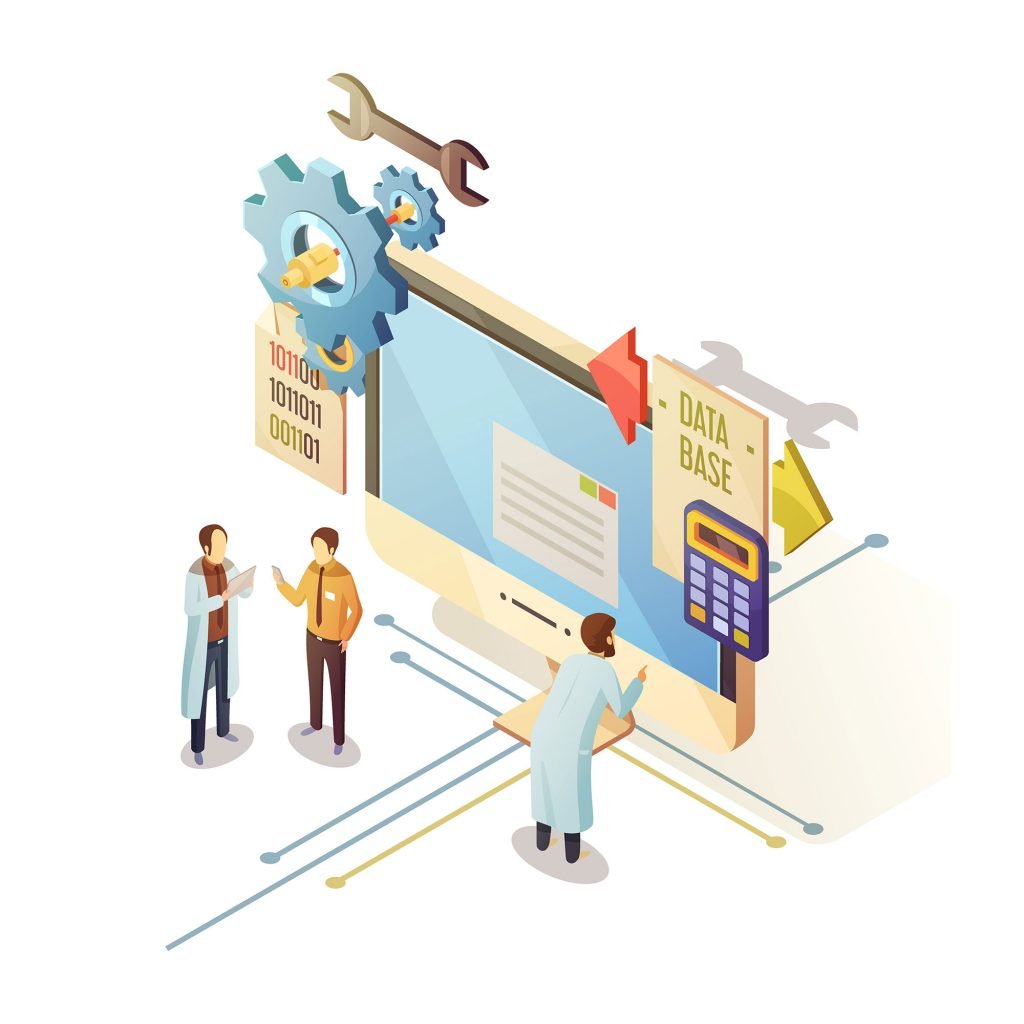 Be Smart About Your Support
---
---
Our support equips you with insights so that you can scale and improve your customer service. You can understand what your customers think through customer satisfaction ratings. You can also get analytics about your performance through performance reports and dashboards. Our support is designed in such a way that it can be altered as and how you required by you. It works in an absolutely unique way, or it can be configured according to your preferences. Either tailor a workflow or use apps and integrations we have the flexibility to match your support needs. We allow you to customize your support and configure any workflow. We have powerful software that can handle the most complicated business, yet it is flexible enough to scale with you as you expand further.
A Help Desk That Aids You
---
---
Effortless channel integration - Give the choice to your customers. We allow your customers to connect with you through web or mobile, or begin a direct conversation with you through email, Facebook, Twitter, or any other channel desired by you. Ticket forms - Ask the correct questions which enable you to gather all the information you need from your customers in advance. Ticket forms enable you to create multiple support request forms that show a distinctive set of ticket fields, that makes it easier for your agents to understand what kind of support is required by your customers. Conditional & custom ticket fields - additional conditional or custom fields that enable you to collect all the important and related details you need from your customers. These can be made visible to both your agents and also your customers.