With google ads- get traffic today for your website
---
You can get your website listed at the top of the search engine listings by AdWords which is Google Ads. This is the quickest way to get to the top of the listings. By setting up a Google Ads campaign, you could possibly receive traffic from Google within an hour. However, it is important to note that along with the gains it has drawbacks as well. If you do not know how to optimize your campaigns and get the best Return on Investment (ROI) then it will quickly exhaust your marketing budget. And it is difficult to learn how to optimize an ad campaign. That is what we can help you with. Our team has certified AdWords Consultants who can help you get the best return value for your AdWords campaign.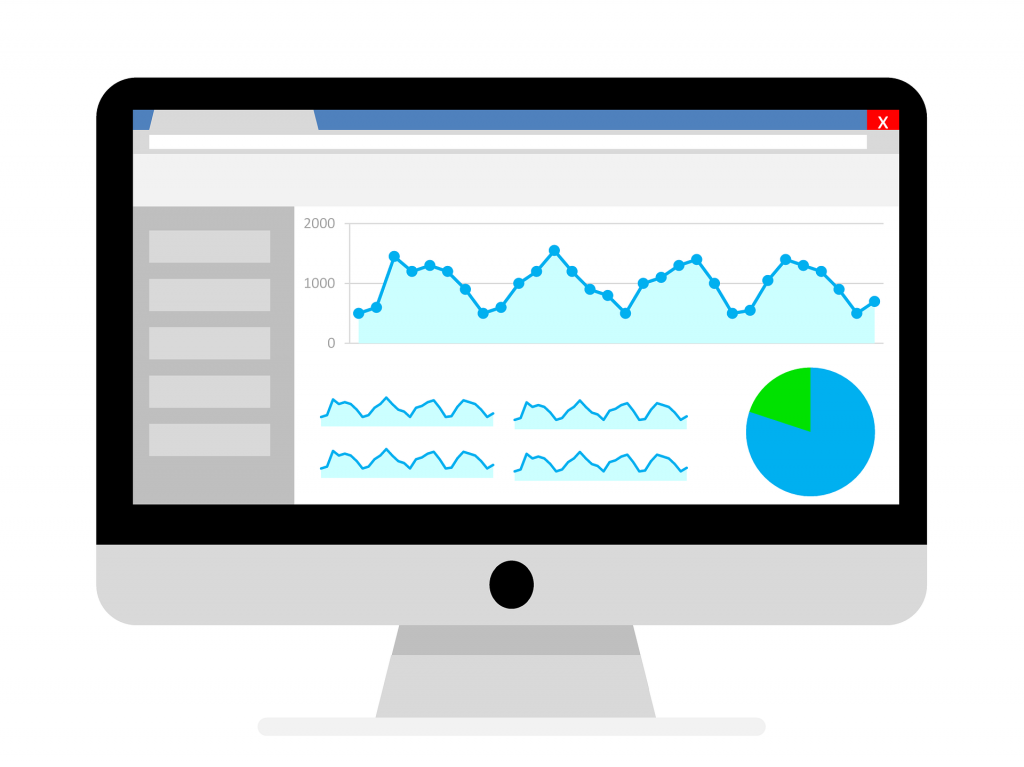 Why Google Ads Will Help Your Business

---
Fast Results
---
---
The first and foremost reason for using Google Ads is it is very fast. Google Ads run almost right away and can generate traffic that is needed for your website almost within hours of set up. In this way, you can get traffic instantly from Google. And it is also the quickest way to determine what works – or does not work. You do not need to wait for months for feedback and statistics.
---

---
Return On Investment
---
---
If you are inexperienced, then Google Ads can be very expensive for you. And it is quite difficult to learn and keep up to date with it. But by making use of the wealth of tracking tools available and our many years of experience, you can still make much more than what you have paid for the ad. The success of your AdWords will be determined by your Return on Investment (ROI), and not the cost per click!
---

---
Predictable
---
---
Nothing is guaranteed in internet marketing. But an appropriate budget and a high level of expertise can enable us to predict and consistently tap into the huge amount of Google searches that occur every day. Traffic converts and the cost of each conversion can be measured by us for you. We can make you control the traffic of your website.
---
Get a Certified Specialist For Your Team
---
---
It can be very difficult to manage Google Ads by yourself. Our task is to make this difficult task simple. With our expertise in Google AdWords and as a Certified Google Premier Partner we can manage your PPC, SEM, Google Search, Display, and Analytics professionally to improve your ROI in return of a simple fixed monthly fee. We guarantee the expansion of your business. We professionally optimize every campaign by ourselves and do not outsource the services overseas. Join us and you can witness the growth and expansion of your business.
---