---
We Design Landing Pages That Have The Potential To Double Your Sales.
---
---
Some of the most experienced and worlds best direct-response and online marketers, handcraft landing pages for you. They aim at the performance of the landing pages and not just the look and feel as web designers do. Our focus is persistently on data and user experience which aims to convert browsers into buyers.
---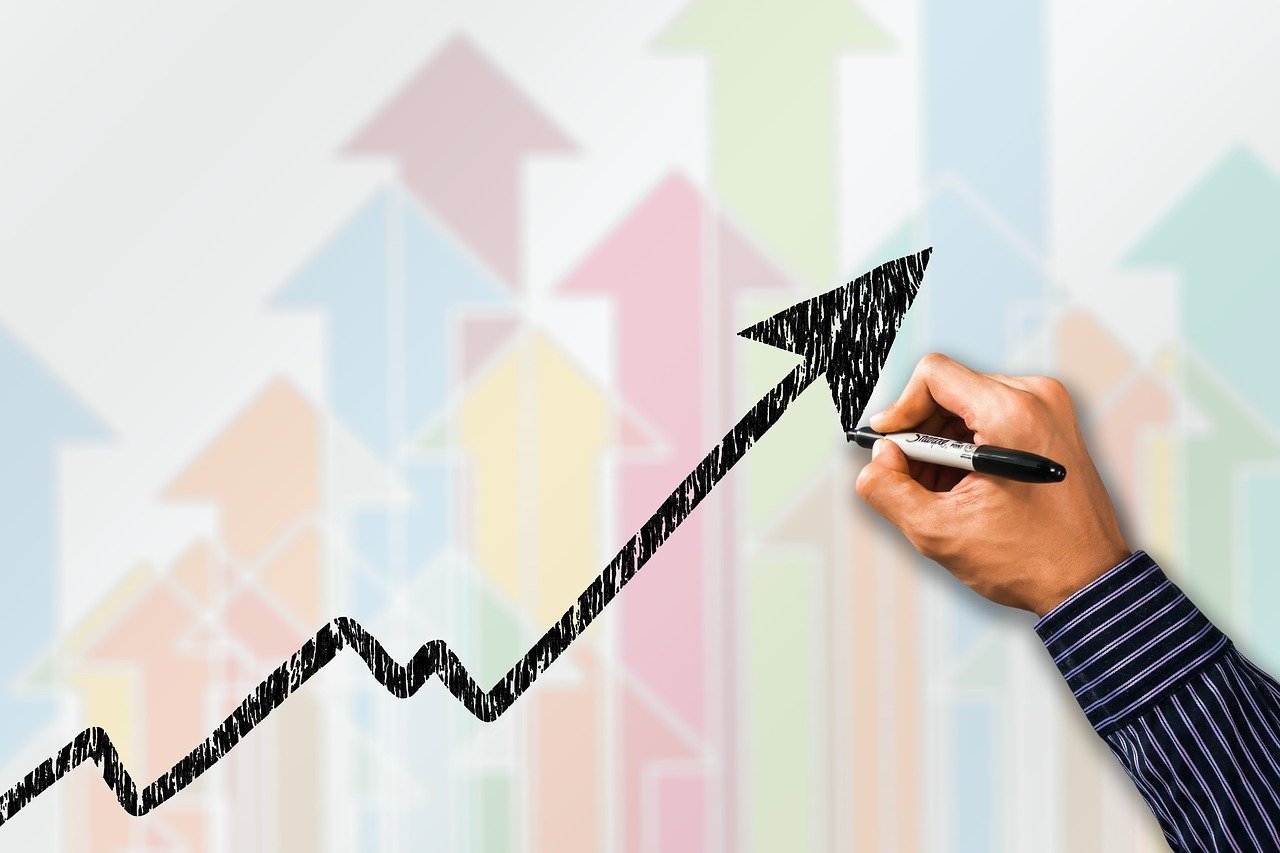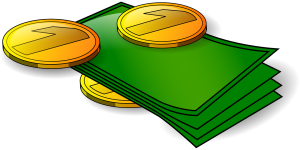 How Much Money Is Left By You On The Table?
---
---
If you are running ads on Facebook, PPC or doing SEO and the traffic is being sent by you to the homepage, you are murdering profit. In order to get maximum profit, you must create standalone landing pages that provide proper guidance to your customers for taking the number one desired action on your site like sale, lead or phone call.
---
Shorten Your Path To Reach Success
---
---
Compress time and gain additional benefit by our over 10,000 hours spent by us on researching and our experienced achieved from running thousands of conversion tests. With this wide range of experience and the latest advancements in analytics and eye-tracking, we make sure that you always remain ahead in the competition.
---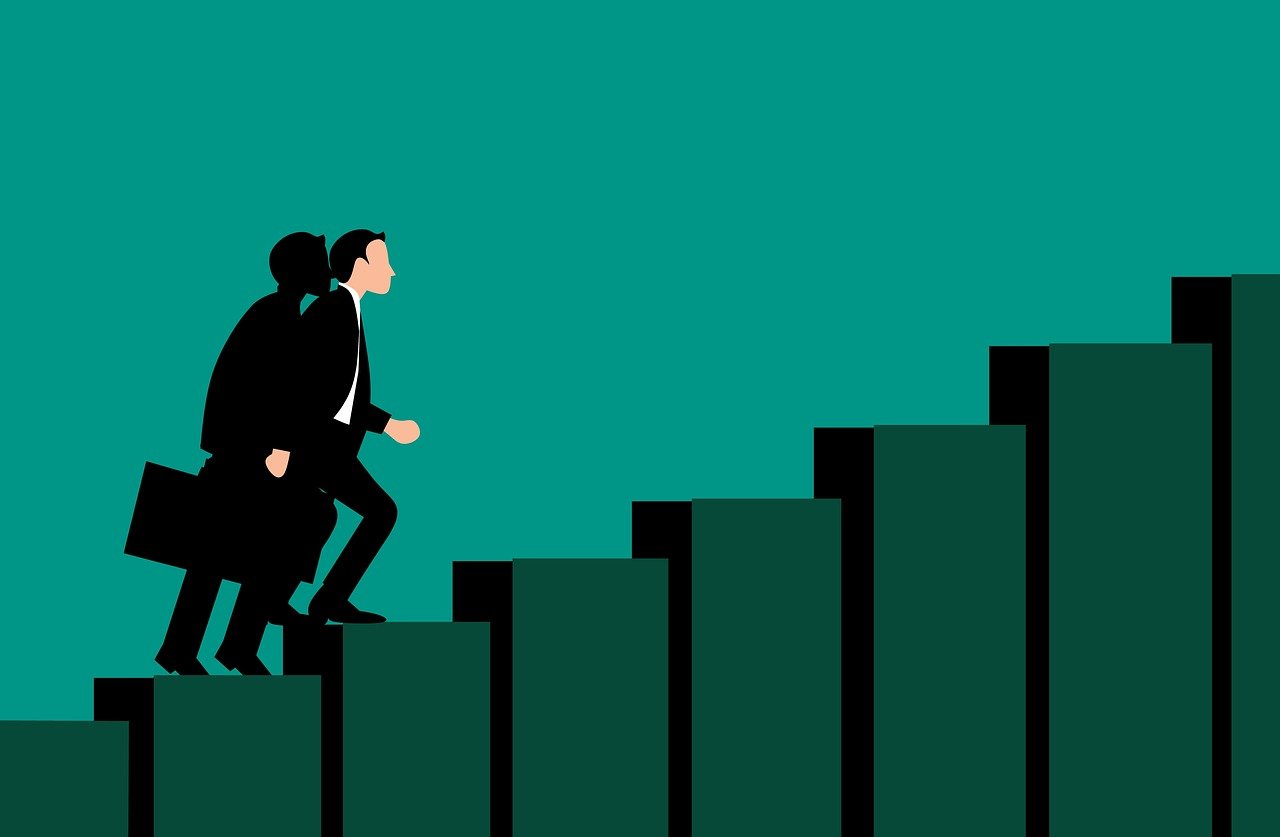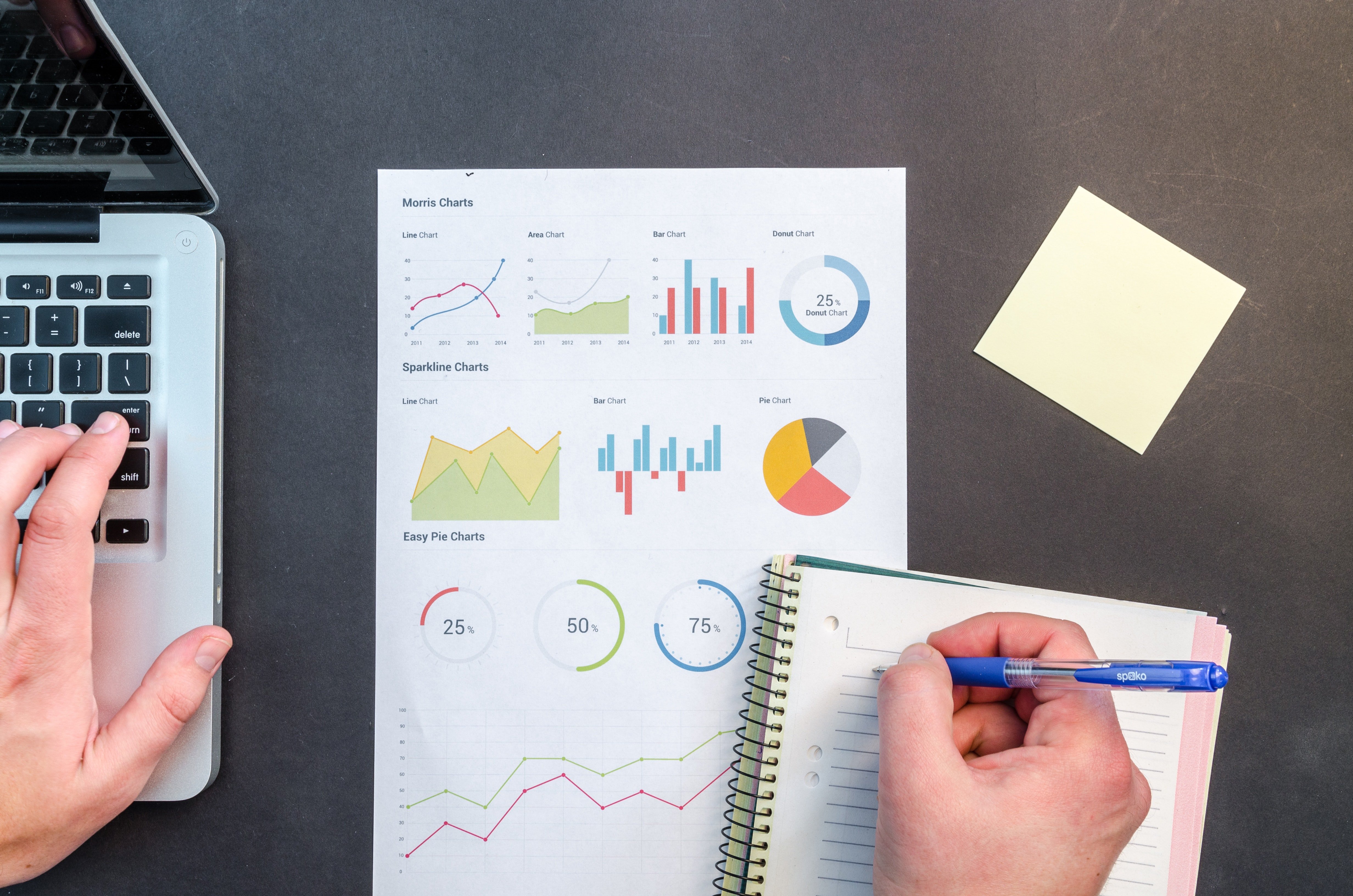 Get Undue Advantage
---
---
A simple explanation is that when your landing page has the potential to convert more browsers into buying customers as compared to your competitor you can spend more on marketing and attracting more traffic as compared to your competitors and help you get more market share.
---
Suitable For All Devices
---
---
Nowadays most of the customers access the internet by smartphone. Hence it is important that you offer the best experience on all devices and make it easy for people to interact with your website by any device. We create landing pages that are responsive. A responsive landing page can adjust any screen size your prospects are viewing. Which means the same website, same content but a different experience.
---