---
SEO – GOOGLE LOVE
---
---
This highly specialised and technical field helps to improve a website's ranking in specified search results. Search Engine Optimisation or SEO, assists in the online marketing process by improving the website's visibility in search engines and generate more quality, targeted traffic.
---
---

---
SOCIAL MEDIA MARKETING
---
---
Social networking Marketing is presently turning into a broadened piece of web promoting, like never before, your clients are framing their feelings about your item and administrations before actually interfacing with you, SMM is no more a decision yet a need to make due in very educated and vocal clients world.
---
---

---
SOCIAL MEDIA OPTIMISATION
---
---
Social Media Optimisation has recently become a valuable technique for businesses with social media profiles, blogs, video logs, news feeds and more. Also known as SMO, this exclusive strategy works to attract unique visitors to website content and drive traffic from sources other than search engines.
---
---

---
GOOGLE MAPS OPTIMISATION
---
---
In the past, consumers turned to traditional directories when seeking information on local business products and services. This is no longer the case as Google Maps offers this information and more on its local listing and maps service. Google Maps optimisation has never been more integral to local businesses than it has today. Google Maps allows local businesses to increase their market reach through a user friendly, convenient local business listing.
---
---

---
EMAIL MARKETING SOLUTIONS
---
---
Email marketing is a professional method of communicating with customers, potential buyers and other stakeholders via the internet. Bulk recipients receive emails with your business newsletters, invitations, mail-outs, promotions and other significant business communications in an instant, saving time and money. At LeGarde Burnett, we pride ourselves in testing methodologies, testing marketing message is highly effective and the results are instant helping to learn and optimise marketing campaign on-th-fly.
---
---

---
PAY PER CLICK
---
---
With Google accounting for over 90% of all search activity in Australia, having your business listed and visible, is critical for success. Our PPC service run through Google Adwords is designed to get high quality traffic to your website that will influence your bottom-line
---
---
Social Media Marketing
---
SMM helps you attract unique visitors to your website, increase rankings via social connections, it help you present your story before others do. Simply and conveniently share your content with your loyal customers which will help you create advocates out of them. You increase your brand awareness with viral exposure resulting in connecting with a qualified, targeted audience and help engage with them on an informal level.
LeGarde Burnett is an experienced Social Media company. Our highly skilled Digital experts could help you save thousands of dollars in digital drains. Ask about you SMM strategy Module today.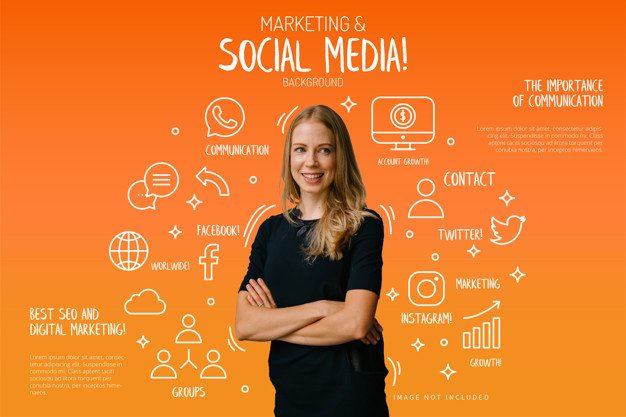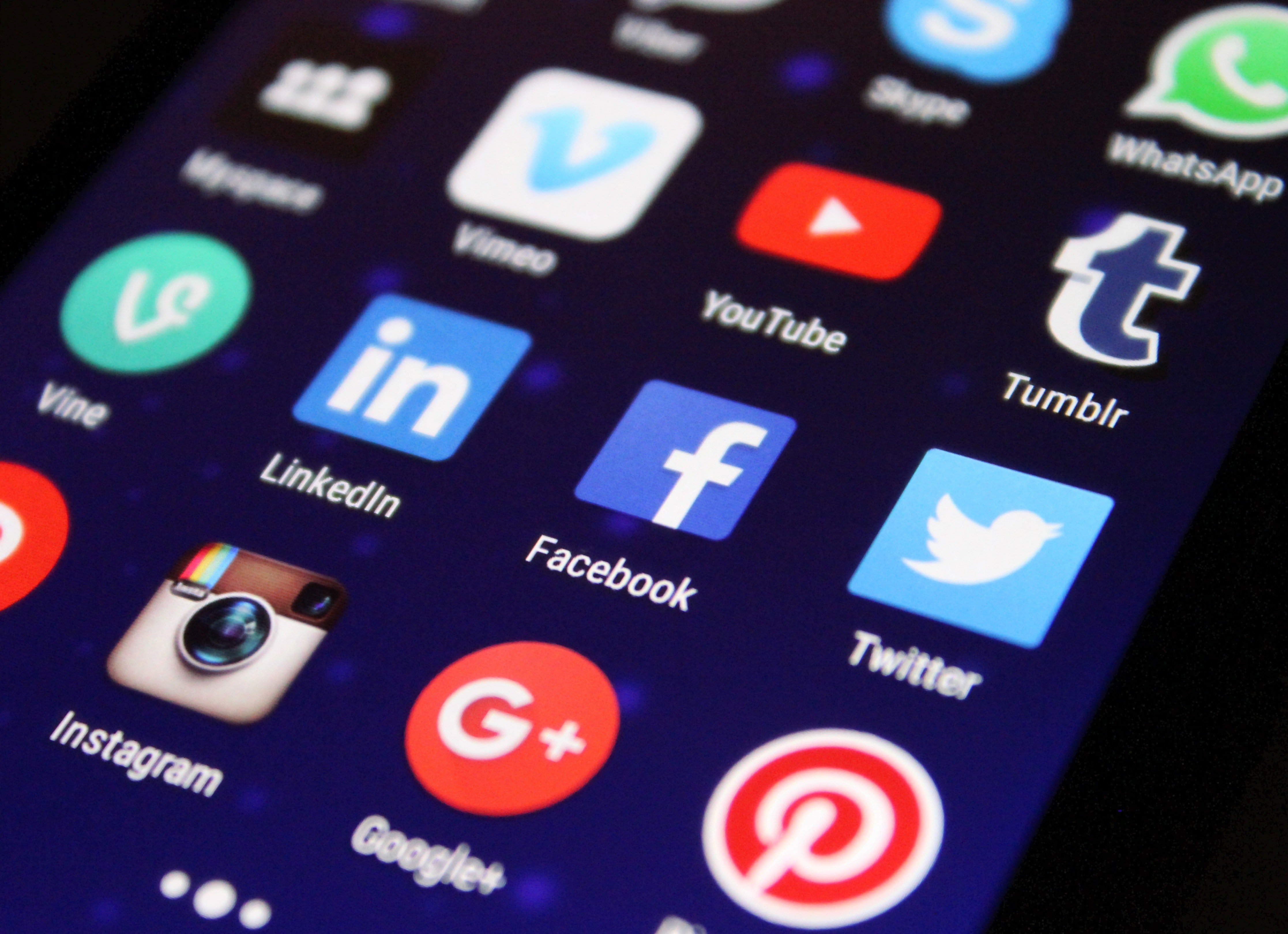 Social Media Optimisation
---
Social Media Optimisation is the methodisation of social media activity; designed to attract unique visitors to website content via outlets such as blogs, and popular sites such as, Facebook, Twitter, Linked In and YouTube.Social Media Optimisation allows a website to be optimised for the social domain, ensuring it is more easily linked to, more highly visible in social communication searches on search engines and more frequently included on social media sites.
LeGarde Burnett is an experienced Social Media company and using our distinct methods, we will bring the focus back to your website content and ensure it is frequently included in social media posts, podcasts, news feeds, video logs and more.Our SMO strategy will effectively complement an existing online communications approach and is the perfect addition to SEO.
LeGarde Burnett will help add social media features to the content i.e. RSS Feeds, Blog pages, Social news stories, Sharing Buttons, Social Media Activities.We will help implement tools necessary for promotional activities within this medium, enabling your business to undertake, Blogging, Comments/Likes, Discussion participation.Status updates on social networking profiles to name a few..
Google Map Optimisation
---
Why is Google Maps Optimisation so Important?
In today's digital world, web users have the convenience of finding local business information, through search engine results and the implementation of Google Maps optimisation.
Gone are the time consuming days of flicking through the directory Pages. Now users simply type in their search and obtain results based on their search terms. Google Maps has enabled businesses to reach a large target of online users that are located close to their business.Businesses from varying industries recognise the importance of ranking highly in Google search results, which is why savvy business owners implement Google Local Listings and Google Maps optimisation techniques.
LeGarde Burnett is one of the leading web development companies in Australia and has expertise in Google Maps optimisation. With each web solution, LeGarde Burnett will provide a Google Maps listing to ensure target market is reached both locally and globally.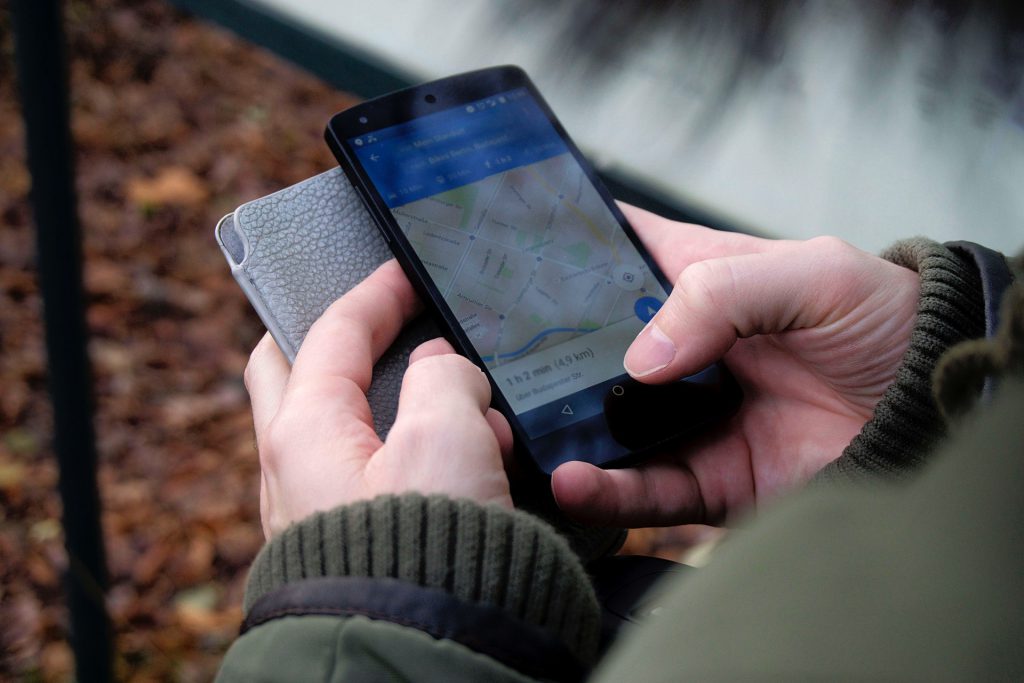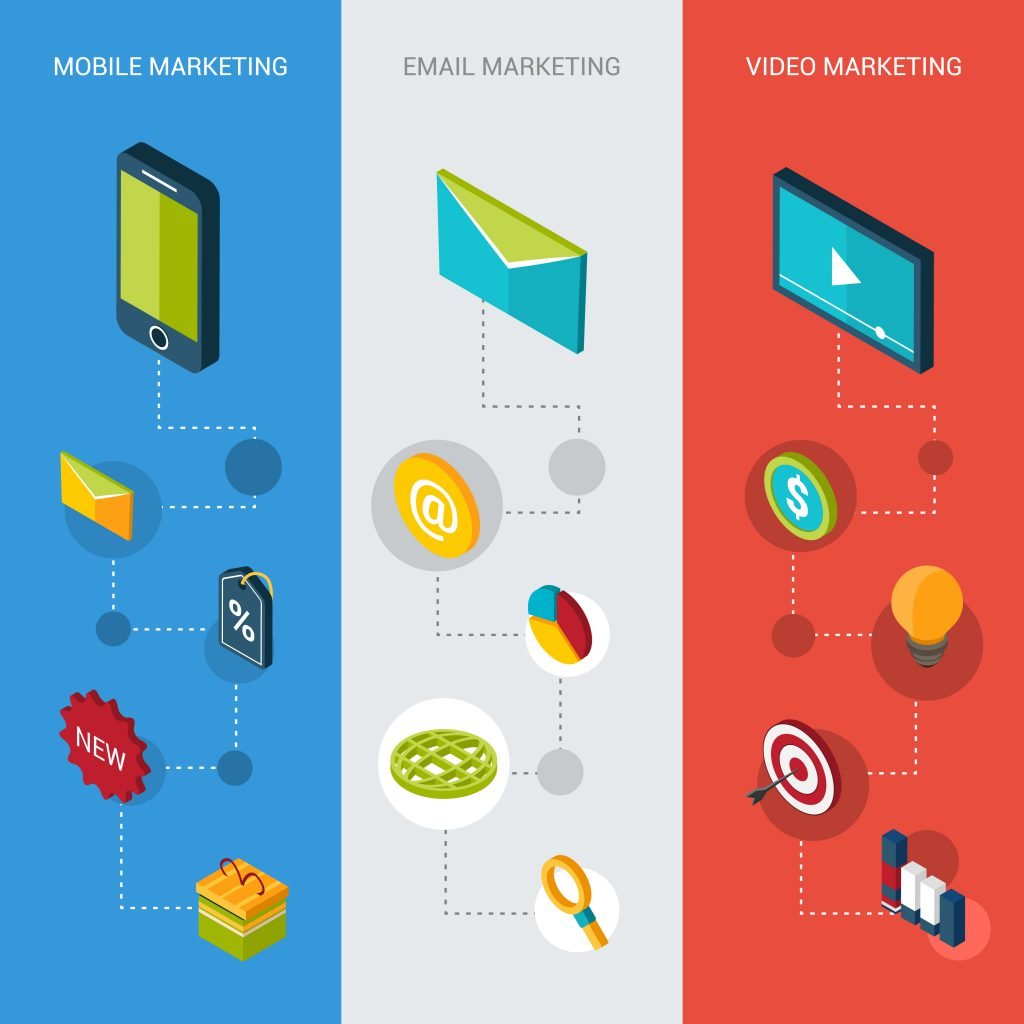 eMail Marketing Solutions
---
Why is email marketing is so important?
Low cost– compared to traditional marketing methods, email marketing requires minimal investment.
Speed– customers both new and old can receive marketing messages in an instant. The message is delivered straight away, allowing the message to be read as urgent.
Broad Target Reach– email marketing overcomes geographical boundaries that exist with traditional communication mediums such as 'snail mail' and gets there at a faster rate.
Efficiency– instead of preparing separate marketing materials for each customer, email marketing allows multiple recipients to receive the same message at the click of a button.
Defined Targets– email marketing allows you to define specific groups. Once defined, you can send the appropriate message instantly.
Accountability– information sent through email marketing can be easily collected, results and statistics easily retained.
Easily Measured– email read and click through rates are easily measured and analysed. In addition to this, email recipients actions can too be measured and monitored.