Government Portal Development
---
The most ideal products are provided by us to the local government which helps bring about positive modification in their interactions with residents, visitors, and staff.  Packed with features and easy to access design, the Portal CMS is a hosted solution that makes websites suitable for everyone. Effective back-end administration and clean, productive user experience are features provided only by us.  Government transactions can be as simple as eBay. Our digital forms, enable you to easily and quickly add forms with perceptive logic, calculations and much more, with your mobile or any other device.  Empower everyone in the City and thus help them achieve more with better access to corporate information and other team members, internal communication and systems, 24/7 and with the aid of any device.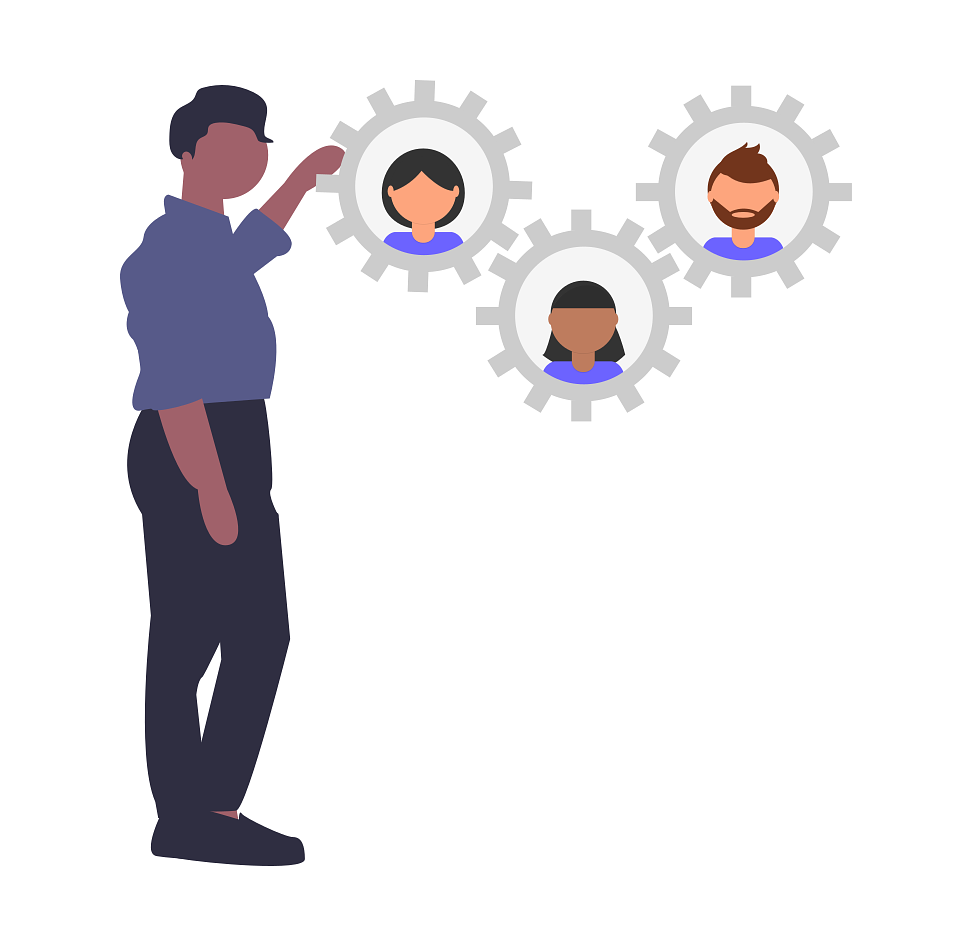 ---
Provide more to everyone.
---
Our website solutions are created in a clear and detailed manner for the work of municipal government, providing the functionality required by your citizens, and the capabilities required by your experts for the subject matter, so that the outputs your project stakeholders expect can be entrusted to them.   Quick and easy ticket payments, the easy start to water or trash services, easy finding of local government jobs, awareness about the happening in your community, get all this that too from the device of your choice.   We provide all the templates and tools required by staff for easy production of attractive, easy to read and reachable web content every time. We decrease the effort and complications of multi-channel communication by enabling your publishing team to create content once, and then sharing it across all your sites and channels, with absolute ease.
---
Transform the way of engagement of citizens with your City
---
Our portal solution is a platform your City will never lose interest in. this is so because we grow constantly to make sure that you get the latest and most advanced digital experience, unlike custom-built solutions that need continuous, expensive development effort to maintain current.  When launched every new website looks attractive. We go a step further by providing our customers with the flexibility to alter or further improve the design of the site at any time, without payment for a redesign. Stay the latest and up to date and refresh often, all without paying anything more.