Getting more Local Business
---
When you get your business on the Google My Business Directory, it allows you to list in the Local Finder page and ultimately, has enough local SEO work, to move to top-three listing on the page for Google. This is very beneficial for localized business providers as it makes it very convenient for your local customers to find you and contact you. Estimations suggest that more than 50% of the searches performed on Google are performed with local intent, which means that out of every two people searching on google, one person is searching for products and services that are local. You are missing out on all of this traffic and business if you do not get your Local SEO right.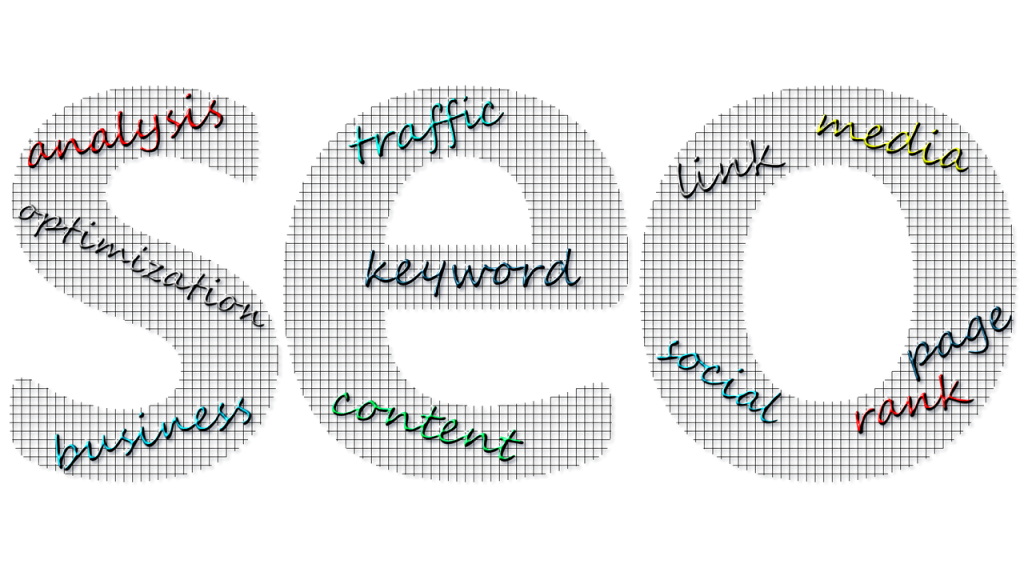 ---
Visibility
---
---
According to recent statistics, online search engines and directories are used by 64% of people to search for local business. And as the use of mobile phones and tablets is continuously increasing, this figure will only grow.
---

---
Reviews
---
---
Local listing is reviewed and these reviews prove very useful. When the customer has more choices, He/she will choose the business that is most trusted. That trust is earned and built by good reviews from other people, listed right on Google.
---

---
Economic
---
---
Local SEO does not consume more time and much more economical as compared to traditional SEO or paid advertising. If you have a small business, local in nature and with a restricted budget then local SEO is the right digital marketing strategy for you.
---

---
What is Local SEO?
---
---
A local business is a business specialized in a specific geographic area. This area may be small as a suburb of a big city. In particular areas, there will be local service providers like plumbers, window cleaners, locksmiths, roof repairs, local e-commerce sites, and many more. Also, local retail outlets and restaurants come under this. If have any such business, then it is important for the expansion of your business that you are found in the Local Search Results.
---

---
What is meant by Local Search Results?
---
---
Whenever you search on Google for any LOCAL provider, for example, a plumber in a particular city you will get additional local data at the top of the results page. Usually a "snack pack" is located just beneath the paid Google Ads. This box contains a map and shows two or three local businesses. There will also find a link to "more places" that will take you to the Local Finder Page, which is a Google Map page where more local businesses are listed. These are the local results that Google finds best for your local search query.
---